Description
Please join the Take a Hike Foundation, Board of Directors and Staff as we celebrate 16 years of success.
Alumni success stories will be at the heart of the celebration. Over the summer, Maria LeRose - documentary film maker and former CBC broadcaster - interviewed five Take a Hike alumni. Tonight, five short videos chronicling how Take a Hike impacted their lives will be debuted.
PHN Investment Counsel has generously sponsored the evening, providing us with the space, beverages and hors d'oeuvres.
In lieu of admission, please bring a bottle of wine from your collection. At the end of the night, someone will be walking home with all of them!
With your support, Take a Hike has reached over 500 students. This is an opportunity to see the impact of your contributions on the lives of our alumni. We hope you can join us.
---
PROGRAM:
5:30 pm - Doors Open
6:00 pm - Alumni Success Stories: five short videos
6:30 pm - Speeches and videos end
7:30 pm - End of evening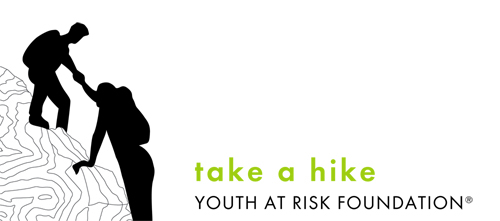 ---