Description
We are pleased to invite you to our first monthly luncheon of 2018! Presenting:
Dr. Chris Twigge-Molecey of Hatch
Business in China: Alluring Panda or Pandora's Box?
China continues to astonish with its dynamism and growth. However, the 13th 5 year plan has shifted the emphasis further from growth into developing a more modern state and economy. Of the 31 focus areas in the plan, 6 are directed at environmental issues and a large number of the rest target governance, efficiency, management methods, competitiveness, and social support systems. The current target is a "moderately prosperous society" by 2020. At a GDP/capita of $USD 11,000 they are well on their way. Some of the exciting major initiatives such as the "Belt and Road Initiative" will be explored from both a business and geo-political perspective. A range of issues that support or might derail the overall growth ambitions will be discussed.
Dr Chris Wiggie-Molecey has worked extensively in Russia, China, Kazakhstan, Chile and Peru.
Dr. Chris Twigge-Molecey is a Senior Advisor to Hatch Ltd, where he has worked for 46 years. He has held a wide range of both technical and management positions. At Hatch he was a Global Managing Director and main board member. During his career he also held the positions of Managing Director of China, of Technology Development, President of Hatch de Chile and Vice-President of Business Development. He initiated the Environmental and Technology Development Business units as well as Hatch's activities in Russia, Chile, Kazakhstan, and Peru.
He has over 50 publications and plenary presentations as well as contribution to or editing 7 books
He is a past President of The Metallurgical Society. He is also a recipient of the Mineral Economics Award, from the American Institute of Mining, Metallurgy and Petroleum Engineers, a past director of the Canada-China Business Council, a past director of the Canadian Mining Innovation Council, and a Fellow of the Canadian Academy of Engineering. His technical contributions have included implementation of technology development programs, management of R&D programs as well as design and commissioning of full scale metallurgical plant. He has over 50 publications and plenary presentations as well as contribution to or editing 7 books. Chris obtained his first degree in Mechanical Sciences from the University of Cambridge, followed by a Ph.D. in fluid mechanics from the University of Toronto.
Check out our website and linkedin page for more information about us and our upcoming events!
https://branches.cim.org/gta-west/
https://www.linkedin.com/groups/8512657
We would like to thank our Corporate Sponsors for 2018
Platinum Sponsor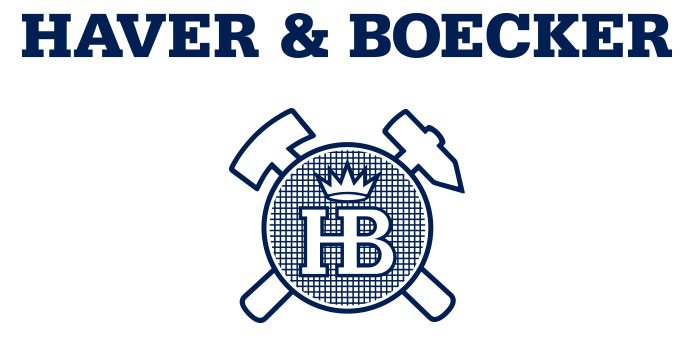 Gold Sponsors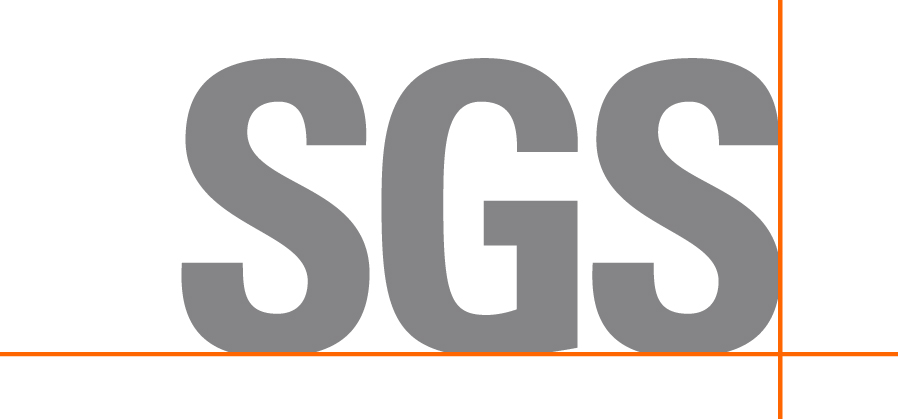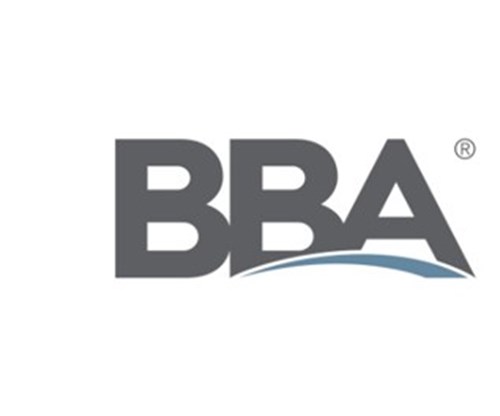 Silver