FREE Online Teaching Series Talk to empower you with specific knowledge, tools, and strategies to create a healthy, happy living environment
About this event
We are sorry to inform you that our event has been cancelled. New time is TBA.
HMH Team
You'll leave this talk with fresh new knowledge of how to best clean your home fast and without stress.
What To Expect:
• Learn specific home management skills
• Learn to design a daily schedule for certain chores
• Learn how to clean your home like a pro
Our speaker is Mrs. Pattie McLean, a certified Full Circle Doula, Parent & Family Coach, and President and CEO of Tomorrow Today Ayr. She has built her business on family values and a lifetime of knowledge of caring for others. She now shares her knowledge through her business of Parent and Life Coaching and Home Management.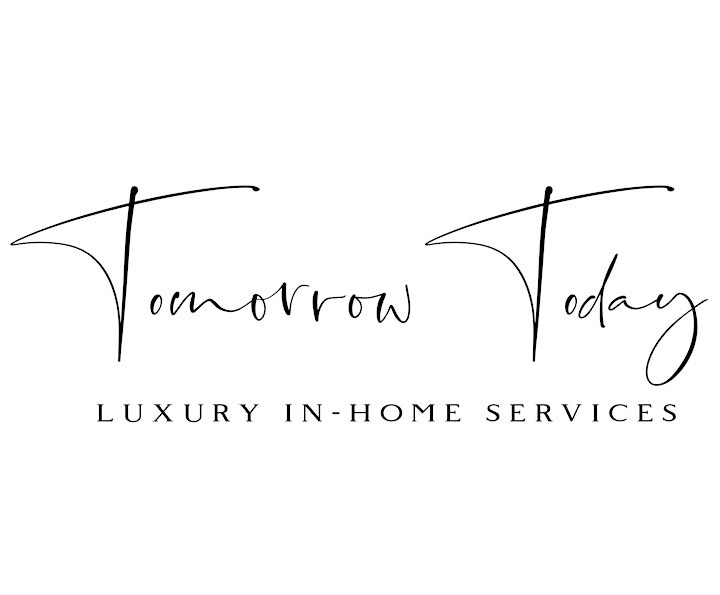 Once you register, a Google Meet link will be sent to your email 2 days before the event.