Gr 5-12 educators will join members from Siksika Nation, AB to discuss climate action and sustainability from an Indigenous perspective
About this event
Two-Eyed Seeing, or Etuaptmumk, is the concept of seeing our world, including STEM (Science, Technology, Engineering and Math), from both the western and Indigenous perspectives.
In this online workshop, MindFuel will be joined by community members from Siksika Nation, AB including Rob Cardinal, STEM Coordinator at the Siksika Board of Education. As a group, we will be sharing about Indigenous ways of knowing in relation to climate, sustainability, and balance. We will also discuss the integration of green technologies and design thinking principles in addressing climate change. Participants will engage in an exercise they can bring back to their classrooms, along with a renewed perspective on this topic.
This workshop is open to Grade 5-12 educators. Register by September17th to guarantee your spot.
We look forward to seeing you there.
Rob Cardinal:
Oki, nihtanikoh Kakatos'ina (Star Chief). I am a proud Siksika Astronomer and technologist with the honor of being the STEM Coordinator at the Siksika Board of Education. I previously worked for the Canadian Space Agency at the University of Calgary as a Senior Research Associate building massively parallel computers and software to search for asteroids from space with the Canadian microsatellite space telescope called NEOSSat. I have discovered two comets, there is a main belt asteroid named in my honor, and I was gifted another to name Siksika in honor of my Nation.I am currently overseeing the development and implementation of an integrated experiential STEM program called STEAM Works for the Siksika Nation. I am also a co-founding director of the IndigeSTEAM.ca not-for-profit organization which advocates for, develops, and delivers indigenous-led STEM programming and access for indigenous youth. I am keenly interested in supporting, mentoring and inspiring our indigenous youth to pursue careers in STEAM related fields and to embrace and preserve their culture and language.
Join Zoom Meeting
https://us02web.zoom.us/j/84907298469
Please read:
By attending this event, you are providing your consent for your image to be taken as a visual that may be incorporated into publications, advertisements, audio-visual presentations and/or Web pages, produced for the purpose of public information and promotion of MindFuel programs and services.
Video footage and photographs are deemed personal information under the Personal Information Protection Act (PIPA). This event's information/photograph/video is being collected pursuant to Part 2 of PIPA, and will only be used for the purpose described above with your consent. Your personal information is protected from unauthorized access, use and disclosure through the privacy provisions of PIPA. If you have any questions about the collection please contact our Director of Sales and Marketing, Ric Resch at RResch@MindFuel.ca.
Please sign the media waiver form prior to attending this workshop: https://form.jotform.com/212637393797066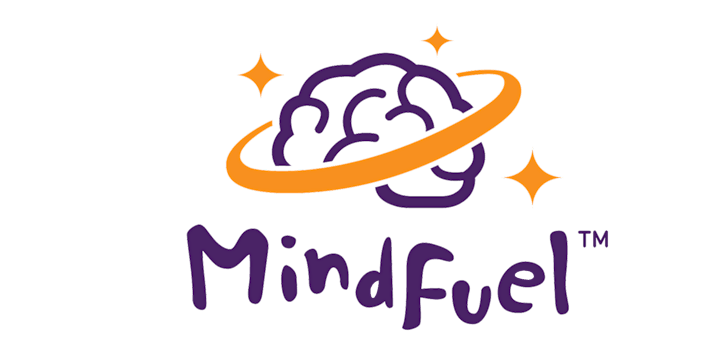 Organizer of Climate change: Integrating Indigenous and Western teaching practices
MindFuel is the STEM (science, technology, engineering and math) education leader in Canada, serving students, parents and teachers for nearly three decades. Since 1990, MindFuel - established as Science Alberta Foundation - has developed unique STEM programming and resources that ignite a passion for science in youth, inspiring them to shape our future by becoming the engaged knowledge workers, leaders and problem-solvers of tomorrow. 
Science, technology and innovation underpin and animate virtually every aspect of modern life, driving economic growth and prosperity, and fueling advances that enhance health and environmental and social wellbeing. As the demand for highly-skilled individuals in STEM fields continues to grow, we have continued to rise to the challenge. MindFuel was founded to ensure that future generations are empowered to take on the unique demands of our rapidly advancing society.
Today's students are digitally literate, creative and globally aware, and it is our mission to inspire every student to become a critical observer and to explore and question the world around them. By captivating young minds through scientific research and discovery, MindFuel resources and programming take students on journeys that present real-world topics using current, unbiased and accurate facts.
Created by teachers and subject matter experts from academia and industry, and tested in real classrooms around the world, our award-winning, blended-learning resources are designed for 21st-century classrooms, bridging online and hands-on learning are designed to increase science literacy, heighten curiosity, and pique student interest in STEM topics.