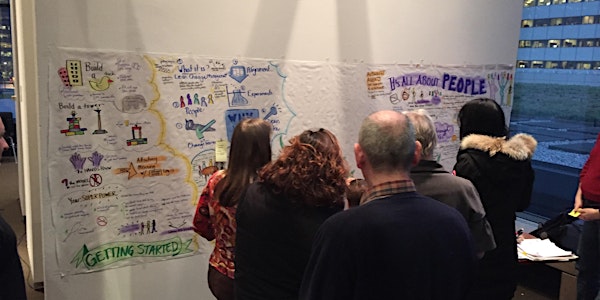 Coaching Agile Transitions with Lean Change Management (Toronto)
When and where
Location
Breather.com 330 Bay St Room 830-1 (8th Floor) Toronto, Ontario Canada
Refund Policy
Refunds up to 7 days before event
Description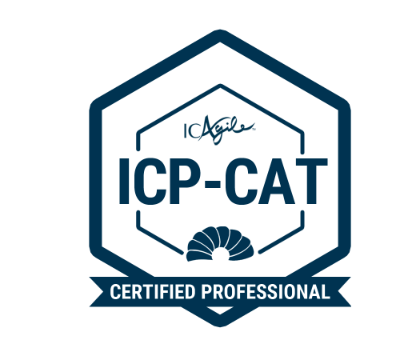 As a change agent, I'm sure you've experienced how difficult it can be to introduce change into an organization. That could mean you're an Agile Coach or Scrum Master tasked with introducing Agile, and it can also mean you're a Change Management Professional who is looking for more effective ways to develop and execute change programs.
This 2-day workshop, covers the ciriculum for the IC-Agile Coaching Agile Transitions credential and is based on the book Lean Change Management, is designed to help you discover more effective practices for introducing and facilitating change in your organization. You'll learn by doing, not by reading PowerPoint slides! You'll hear real stories about how to apply better, innovative practices to managing change.
Topics covered:
What Lean Change Management is, how it's different, and how to adapt it to your context
Reframing Change Resistance as Response to Change
How to use and create fit-for-purpose, lightweight planning tools, such as Change Canvases, Perspective Mapping and more
How to manage change programs by using Agile practices
Visual Change Management
How to use Agile values and principles to lead change at any level
How to blend practices from Lean Startup, Agile, Lean, Change Management and Organizational Development to create your own contextualized approach to change.
Change Agent as a set of skills versus a role
Developing the case for change
What to expect
we work on real-life problems in a safe environment so you can practice these techniques before returning to your organization
the more you put in, the more you will take away: this workshop is 70% experiential, and 30% lecture
Who Attends
Since 2014, over 2000 people have attended this workshop worldwide. This workshop has been held in over 22 countries and many attendees are able to implement these practices right away.

Agile Coaches, Change Managers (internal and external), and employees tasked with making positive change in their organizations, or with their clients is the typical audience.
Companies Using These Ideas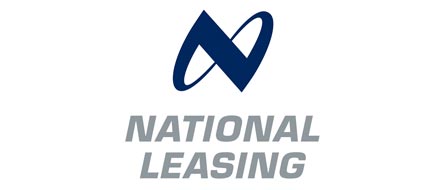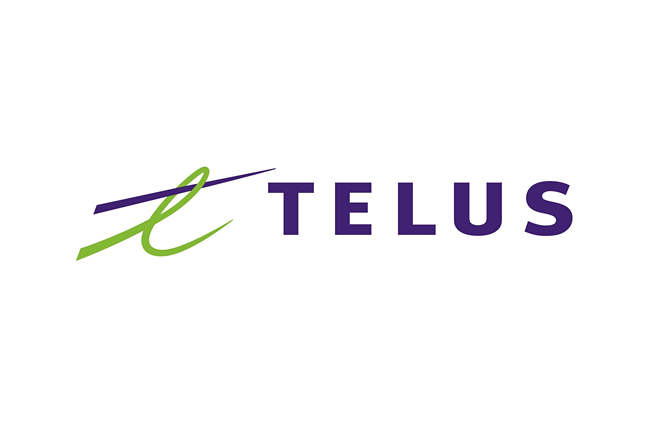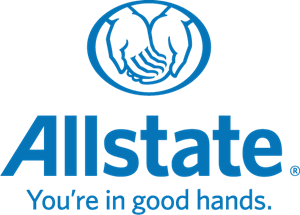 Testimonials
Our current workshop rating is 9.01/10.00 based on over 1000 online evaluations
Attending the lean change agent workshop with Jason was a great experience. I acquired a hands-on tool set and feel prepared for leading change initiatives. Thanks Jason – great job! – Roland Wolfig, Berlin
"The workshop mirrored what he was teaching about change – that you have to have a growth mindset when it comes to learning and changing. I would recommend anyone who has anything to do with organizational change to attend this course. ThanksJason!" – Ro Gorrell – Perth
"LOVED this course! Jason re-energized me!" Beth Wingerd – Washington
"Thoughtful, patient, great facilitation, great temperament and delivery style." Manjit Singh, Washington
"Overall, I thought the course was very well facilitated – I felt engaged and interested the entire time" Jordan Job, Chicago
"Knowledgable with real life experiences. Very good communicator, engaging and interesting" Shyamala Keshamouni, Detroit
I experienced an awesome usage and recombination of existing, "classical change methods" combined in a fresh and inspiring way to plan and execute changes… the lean way. A lot of shared practical experiences – by Jason and through given time for group discussion and cool group exercises helped me to understand the Lean Change Management cycle of – Insights – Options – Experiments. +1 for Lean Change – the workshop inspired me! – Sebastian Radics – Munich
Important Notes:
Full workshop details can be found here: http://leanchange.org/workshop
What you get:
- Copy of Lean Change Management

- 3 month membership to the Lean Change Agent Network

- Access to Lean Change Management and Happy Melly Slack channel

- post-event Lean Coffee session
Your Facilitator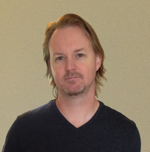 Jason Little is the author of Lean Change Management, and Agile Transformation: A Guide to Organizational Change and has been using Agile Practices since 2001. Jason has been running this workshop all over the world since 2014 and has spoken all over the world from Australia, Belgium, Germany, Finland, Sweden, Portugal, Estonia, Canada, USA and more.
Jason started his career writing software in the 90's, moved into management, consulting and now spends his time organizing conferences, writing, speaking, teaching and more.
Jason has a Leading Organizational Change certificate from MIT Emeritus and also designed, and teaches, an Agile Methodologies course at Sheridan College in Ontario, Canada.