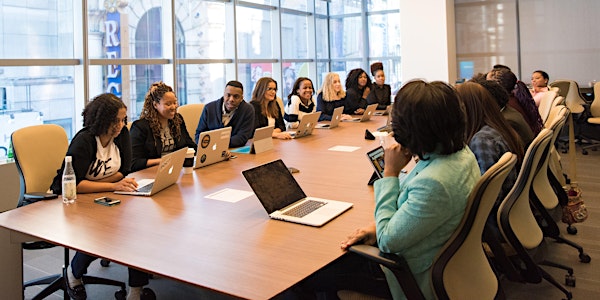 Community Engagement for the Recruitment of Next Ottawa Police Chief
Community Engagement on the Next Ottawa Police Chief / Participation de la communauté au choix du prochain chef de police d'Ottawa
About this event
Odgers Berndtson has been retained by the Ottawa Police Services Board (OPSB) to facilitate the search for a new Chief of Police for the Ottawa Police Service. The Chief of Police will be responsible for providing leadership, including rebuilding the trust of the residents of Ottawa, particularly racialized and marginalized communities.
As part of the search for a Chief of Police, Hefid Solutions is retained by Odgers Berndtson to engage the community. We want to hear directly from the residents of Ottawa as to the skills, abilities, experience, and qualities to be considered in the search for Ottawa's next Chief of Police.
As part of the community engagement process, we are urging all residents of the City of Ottawa to sign up and participate in this important forum.
To learn more about the project and how to get involved please visit https://letshearyou.ca
Francais
La firme Odgers Berndtson a été engagée par la Commission de services policiers d'Ottawa pour faciliter la recherche d'une nouvelle cheffe ou d'un nouveau chef de police pour le Service de police d'Ottawa (SPO). La cheffe ou le chef de police devra faire preuve de leadership et rétablir la confiance des résidents d'Ottawa, en particulier des communautés racialisées et marginalisées.
Dans le cadre de la recherche pour pourvoir ce poste, Odgers Berndtson a retenu les services d'Hefid Solutions pour mobiliser la communauté. Nous voulons que les résidents d'Ottawa nous fassent part directement des compétences, des aptitudes, de l'expérience et des qualités à prendre en considération dans la recherche de la prochaine cheffe ou du prochain chef de police d'Ottawa.
Dans le cadre du processus d'engagement communautaire, nous invitons tous les résidents de la ville d'Ottawa à s'inscrire et à participer à cet important forum.
Pour en savoir plus sur le projet et sur la manière de s'impliquer, veuillez consulter le site https://letshearyou.ca/fr.