Join us on Jan. 26 to discuss how COVID-19 has changed Canadian sentiments for immigrants & the future of the Canadian labour market.
About this Event
The COVID-19 pandemic has had devastating impacts on the immigration and settlement sector in Canada, and far worse disproportionate impacts on immigrants and refugees. The pandemic has also blurred Canada's international reputation as a world leader with respect to immigrant and refugee resettlement, especially since the last few years had witnessed an influx of immigrants from around the world who had revitalized the Canadian economy in terms of labour force, productivity and culture. With immigrants and refugees filling gaps in Canada's labour force, the Canadian economy has significantly become dependent on their expertise, resources and experience. The pandemic has negated this progress, creating an unprecedented crisis posing critical threats to the social and economic well-being of immigrants and refugees with long-term repercussions for their settlement and the future of the Canadian labour market.
Public health measures and restrictions on international travel to combat the spread of the coronavirus resulted in a 26% decline in Canadian immigration numbers in March 2020 causing a sudden jolt to the economy and labour market. The confinement measures necessary to protect public health have also resulted in a negative shock to the Canadian labour market. OECD reports a drop in employment of over 1 million in March 2020, followed by a further decline of 2 million in April 2020.The employment loss from February to April (-15.7%) far exceeded declines observed in previous labour market downturns, and further escalated Employment Insurance claims. The hardest-hit population were racialized minorities, immigrants and refugees, who were further impacted due to systemic barriers of racism, language and gender. Previous Spotlight Series have covered in greater detail the pandemic's impact on newcomers, immigrants and refugees.
Questions about the future of work have also been pertinent, with forecasts that automation will likely accelerate in a post-COVID-19 labour market having different spatial impacts across Canada.Undoubtably, immigrants are more negatively impacted by these changes and all the economic fallout due to the pandemic. In addition to increased unemployment and the role of international travel in the initial spread of the pandemic, there is increased risk of a backlash in public opinion against immigrants.
These social and economic implications have put a strain on Canada's immigration and settlement sector. The 2021 - 2023 immigration plans developed by the Immigration, Refugees and Citizenship Canada considers the changing scenario of COVID-19 and its consequences on immigration numbers.As we constantly gear to adapt, it is essential to address the economic, social, and cultural impact of the pandemic on immigration and the labour market to rebuild opportunities and spaces for immigrants and refugees. Efforts to revive the sector and support Canada's economic recovery and growth includes increased immigration levels to support a stronger economy. This immigration boom will require enhanced capacity for the sector to provide comprehensive services to all immigrants and refugees to seamlessly integrate in Canada and contribute to Canada's economic growth. This will also include concerted efforts to combat systemic racism.
Join us on January 26 to discuss the long-term impacts of the COVID-19 pandemic on Canadian Immigrants and refugees, the impact on the immigrant and refugee settlement sector and the implications on the future of the Canadian labour market. The session will highlight solutions on equipping the Canadian labour market to create equal opportunities for immigrants and refugees eliminating major obstacles from their journey in Canada. The discussion will also cover concerted efforts and policies required to future proof the sector's resilience and bring everyone together to tackle the socio—economic impacts of the pandemic in the sector.
Surranna Sandy, CEO, Skills for Change
Moderator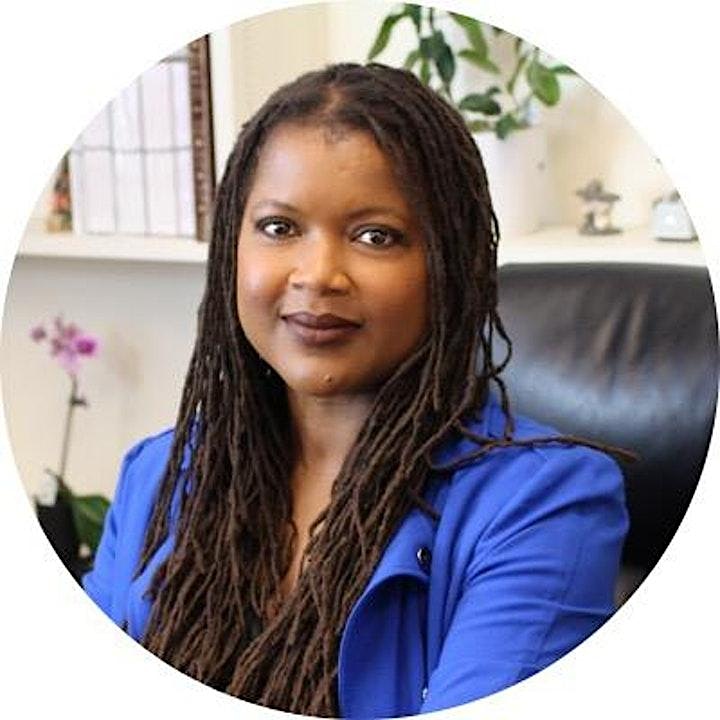 Surranna Sandy is the Chief Executive Officer of Skills for Change (SfC), a registered charity and nonprofit multi-service agency in Toronto, Ontario serving 14,000 Immigrants and Refugees annually. Prior to becoming the CEO of SfC, Surranna enjoyed a successful career as President and Founder of Surcorp Group, a Career Management firm with offices in Toronto and Ottawa. Having the first-hand perspective of an Immigrant in a new country, Surranna found her calling in advocating for and advancing the needs of immigrants and refugees as a volunteer and board member in the settlement sector.
In 2012, Surranna elected to resign from her firm and accept the invitation to serve as Skills for Change's CEO, turning her advocacy of ensuring that Immigrant and Refugee has a fair chance to realize and fulfill their potential into her life's vocation. Under her leadership, Skills for Change has grown from 5 locations in GTA to 10 locations in GTA and Southwestern Ontario serving over 15,000 clients per year. Surranna has led Skills for Change in expanding its programs and services from serving primarily internationally educated professionals to also serving Immigrant Women, Youth, Entrepreneurs and Seniors.
Surranna has a Master of Arts in Leadership and Management from Anglia Ruskin University, an MBA in Human Resources Management from the University of Wales, an Hons Bachelor of Arts in Leadership and Management from Northumbria University, a Diploma in Human Resources Management, and a Certificate in HR Management.
Surranna was awarded the Government of Canada's Canada 150 Outstanding Neighbour award. This award is in recognition of her community service, as CEO of Skills for Change.
She is Chair of the Board of Directors of the Toronto Workforce Innovation Group and is a Board Member of First Work, Ontario's Youth Employment Assistant Centers. She is a member of the Advisory Committee of the Ontario Nonprofit Network's Decent Work for Women project and serves as Steering Committee Member for the Consortium of Agencies Serving Immigrants.She is a member of the City of Toronto's Partnership & Accountability Circle ("PAC") for The Toronto Action Plan to Confront Anti-black Racism.
Professor John Shields, Dept. of Politics and Public Administration, Ryerson University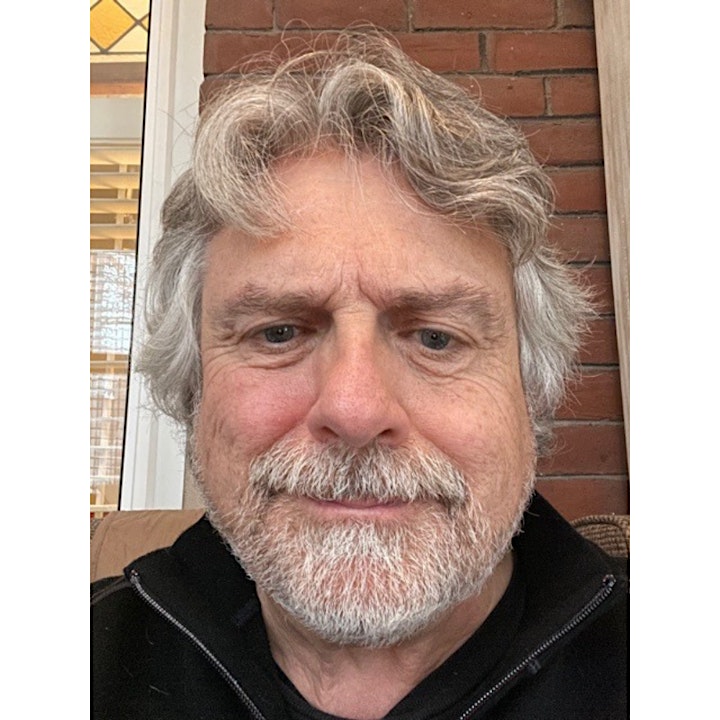 John Shields is a Professor in the Department of Politics and Public Administration at Ryerson University where he has been teaching and researching for more than 30 years. He has published extensively in the areas of immigration, settlement, the labour market, non-profit studies and public policy. Much of his research has been community-centre collaborative research. His most recent books are Immigrant Experiences in North America (with Harald Bauder, 2015) and Precarious Employment: Causes, Consequences and Remedies (edited with Stephanie Procyk and Wayne Lewchuk, 2017).
Adwoa K. Buenhene, CEO, TRIEC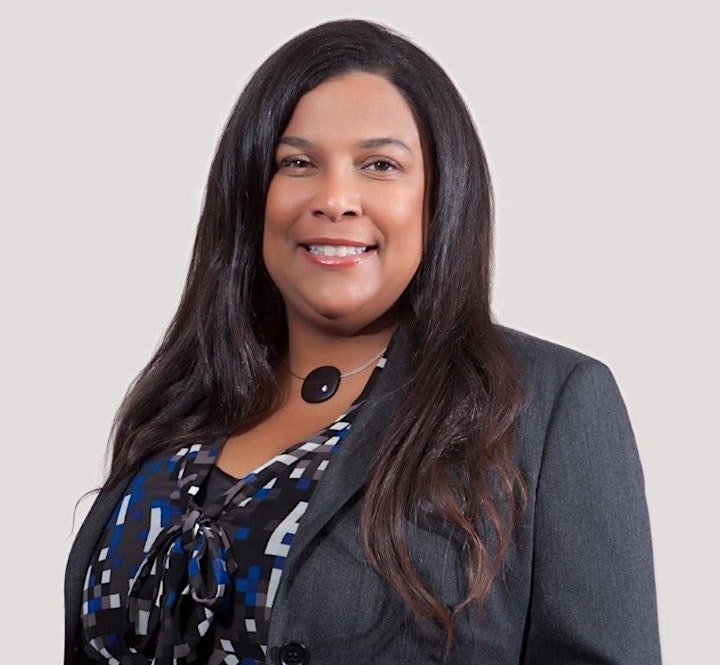 Adwoa K. Buahene has spent the last 20 years in leadership positions, focusing on organizational and departmental strategy as well as revenue generation. Her interest in TRIEC and her desire to be a part of its mission is grounded in her own family's experience, as her father is an internationally educated physician. She believes it's important to create understanding of the challenges immigrants face in making the transition to their professions in Canada, as these impact the individual professional newcomer, as well as the partner and the children who are witness to the struggle.
Buahene co-founded and managed for 12 years a boutique leadership consulting and training company that worked with private sector and not-for-profit organizations, as well as all levels of government. Most recently, she served as Vice President, Donor and Community Partnerships at Habitat for Humanity GTA. Her prior roles in business development and operations allowed her to work in Munich, Toronto, Paris, Bucharest, and Mumbai. She holds a Master of Arts in Analytic Philosophy from Dalhousie University.
An avid volunteer since she was 12 years old, Adwoa just joined the board of The Philanthropic Foundations of Canada. Past experiences include 12 years of volunteering with United Way Greater Toronto as a community allocations panel chair and member of the management advisory group, in addition to years with VHA Home Healthcare, culminating as board chair.
Carl Cadogan, CEO, Reception House Waterloo Region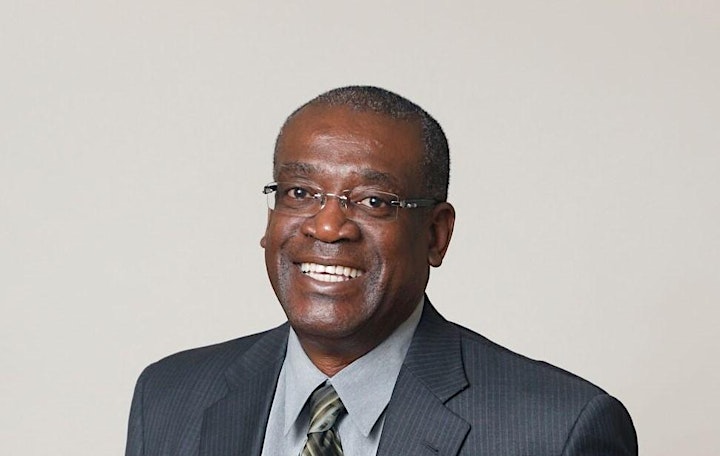 Carl Cadogan has served on numerous boards, committees and task forces, including the Canadian Bankers Association, the Premiers Council on the Voluntary Sector (that redesigned the Ontario Trillium Foundation and introduced the volunteer credit system for high school students) as well as the Provincial Work Group on Gaming, Museum London, Pillar Non-Profit Network, Eva's Place, and the United Ways of Greater Toronto and London.
He has written and spoken extensively about diversity issues and has served as Chair of the London Diversity & Race Relations Advisory Committee, the Metro Toronto Task Force on Race Relations and Policing and on many other similar focused organizations and activities.
Carl has a special interest in coaching and mentoring, youth development, the Black Experience in Canada and African political thought. He has provided one-on-one career advice and support to interns and newcomers to Canada and created the Each One Teach One Mentoring Program for Aboriginal Youth and Black Youth in Canada.
In his professional work life, Carl is currently the Chief Executive Officer of Reception House Waterloo Region, an organization that welcomes and serves government assisted refugees (GARs) in the Kitchener-Waterloo Region. Carl has a strong multi-disciplinary background obtained in senior roles in the non-for-profit sector and in government. His career spans several areas of professional practice, including community development, human resources, immigrant services, fundraising and government relations.
He is also the volunteer Treasurer of the Aya Afrika Foundation, which provides support to children and youth in Ghana West Africa, and he is the Treasurer for the London Black History Coordinating Committee, which organizes events and promotes activities for Black History Month in February of each year. Carl is also a newly elected Director at the Vanier Institute of the Family, a national organization, founded by George Vanier, which seeks to understand families in Canada, family life and family experience, expectations and aspirations.
Pedro Barata, Executive Director, Future Skills Centre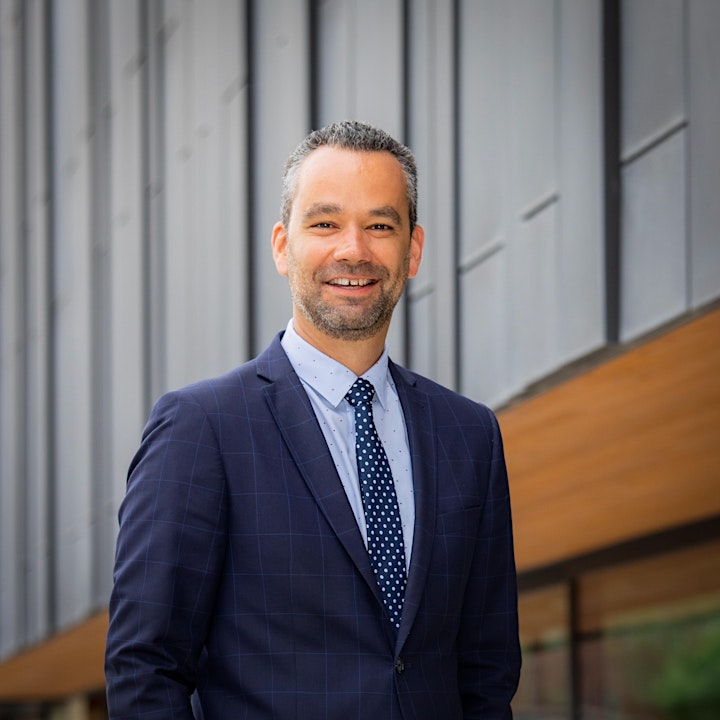 Pedro Barata was appointed as the executive director of the Future Skills Centre in September 2019. Known for his strategic grantmaking leadership, an active role in social policy, and a commitment to community building and cross-sector collaboration, Barata's career and extensive volunteer work in the non-profit sector spans two decades.
Francisco Rico-Martinez, Co-director, FCJ Refugee Centre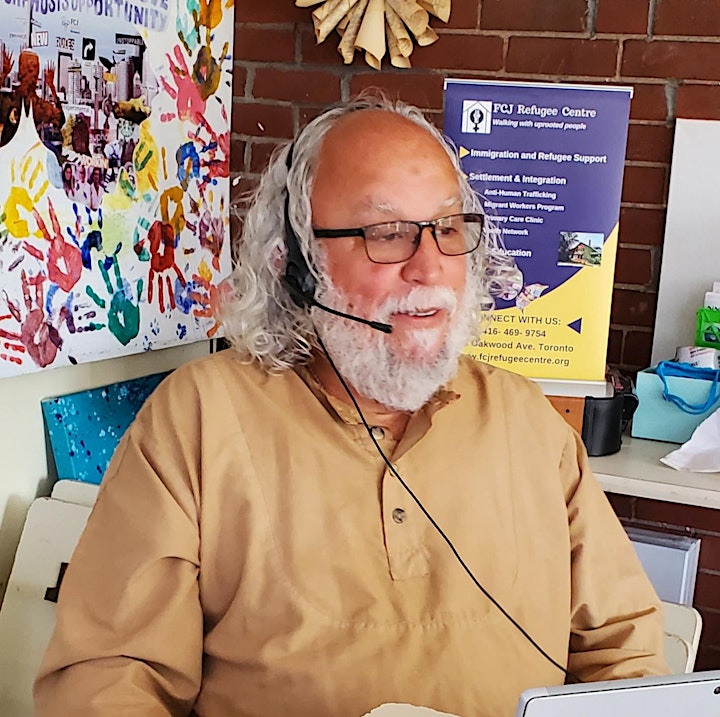 Earned a Master's degree in economics from Costa Rica and a Law Degree (J.D.) from El Salvador. In El Salvador he was a law professor at the National University, writer, political analyst, human rights advocator and investigator for the Archbishop office of San Salvador as well as refugee issues advisor for the Jesuit Refugee Service, El Salvador.
In Canada, Mr. Rico-Martinez is currently co-director of FCJ Refugee Centre which strives to meet the diverse needs of uprooted people, particularly refugee claimants and non-status people. In addition Mr. Rico-Martinez is past-president of the Canadian Council for Refugees (CCR) and also was member of Immigration and Refugee Law Advisory Committee of Legal Aid.
Mr. Rico-Martinez is the recipient of the 2001 City of Toronto William P. Hubbard Race Relations Award and the 2006 YMCA Peace Medallion Award.
Mr. Rico-Martinez has a long history of refugee advocacy and volunteer activity on behalf of victims of human rights violations, particularly refugees. He also has a number of publications regarding refugee and human rights issues.