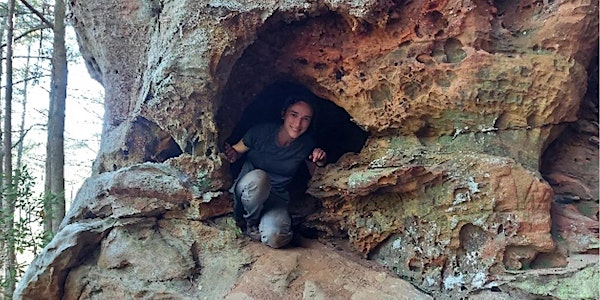 Creation Weekend 2022
Featuring Patricia Engler
About this event
Patricia Engler - Youth Outreach Coordinator for Answers in Genesis and author of a new book Prepare to Thrive
Saturday, October 15, 2022
Hybrid Event with Options
In Person Option
– View presentations on a large screen and meet others.
– Browse books and DVDs provided for sale.
– No need to register for this option. Attendance is free.
– Location: Meadowlands Baptist Church (2215 17 St NW, Edmonton)
At Home Option
– Watch presentations using Zoom.
10:00 a.m. – Session 1
Understanding Genesis, the Foundation of our Christian Faith
Why are Western nations growing less Christian every year – and what can we do about it? Find out why Genesis provides the foundation for the Biblical worldview, what happens when we compromise that foundation, and how everyday Christians can respond.
2:00 p.m. – Session 2
Stories from Backpacking Around the World in Search of Christian Students
How do Christian students around the world keep their faith? To find out, Patricia backpacked around the world interviewing students. With a country-by-country retelling of her experiences, key takeaways from interviews, and stories of God's provision along the way, this presentation combines topics of apologetics, higher education, and the adventure of the Christian life.