Description
FEATURE PRESENTATION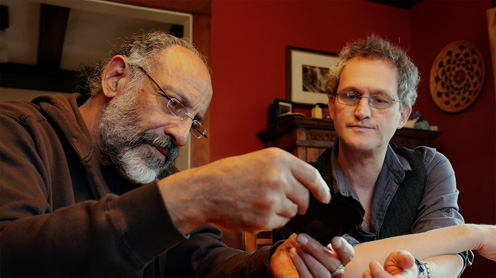 Before The Trees Was Strange

| CANADIAN PREMIERE
Derek Burrows | Feature | 85 mins | USA/Bahamas | 2016 | English | PG 13
The intimate story of one Bahamian family and their ongoing struggle to accept their own racial identity.
- AND -
SHORT FILM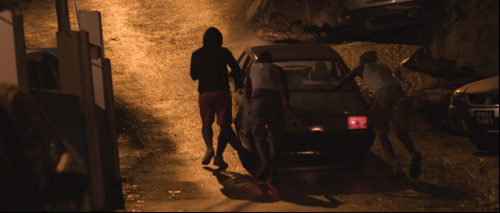 Short Drop | CANADIAN PREMIERE
Maya Cozier | Short | 28 mins | Trinidad and Tobago | 2017 | English | PG 13 Explicit Language
A lonely, elderly man gets mistaken for a taxi driver while on a drive through the busy streets of Port-of-Spain. Leading to a long day of reckoning about Trinidad's society.