Cultural Outliers: How Asian And Black Professionals Broke Stereotypes to F...
Description
Cultural Outliers: How Asian And Black Professionals Broke Stereotypes to Find Success
Asians Without Borders (AWB) and The Canadian Association of Urban Financial Professionals (CAUFP) is proud to present a panel of leaders in their respective companies. Featuring Black and Asian leaders who achieved success in the face of adversity, these individuals will speak about the experiences they had in their careers with bias/stereotype, what they learned, and how they went on to achieve success.
---
Panel Speakers include:
Herman Chan, CFP®, CHS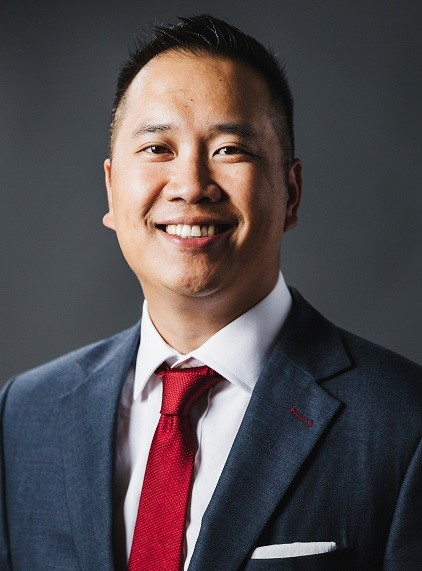 As a young aspiring journalist, what do you do after you've interviewed and wrote about the most dynamic basketball player in the world, the NBA commissioner and some of the hottest Canadian rappers in the 2000s? Complete a relevant degree, get fired from an unpaid position at a nationally distributed hip-hop magazine, choose not to pursue their dream and sell computers at an electronics store. Many people don't end up where they want to at first and Herman Chan is no different. Born in and raised outside of Vancouver, Herman is now a Regional Director at Freedom 55 Financial (London Life/Great-West Life) in Vaughan, where he is responsible for growing and leading the firm in helping the community with their insurance, investment and financial planning needs. He is a CERTIFIED FINANCIAL PLANNER® professional, father of two and willing to teach whoever wants to learn.
Karlyn Percil- Mercieca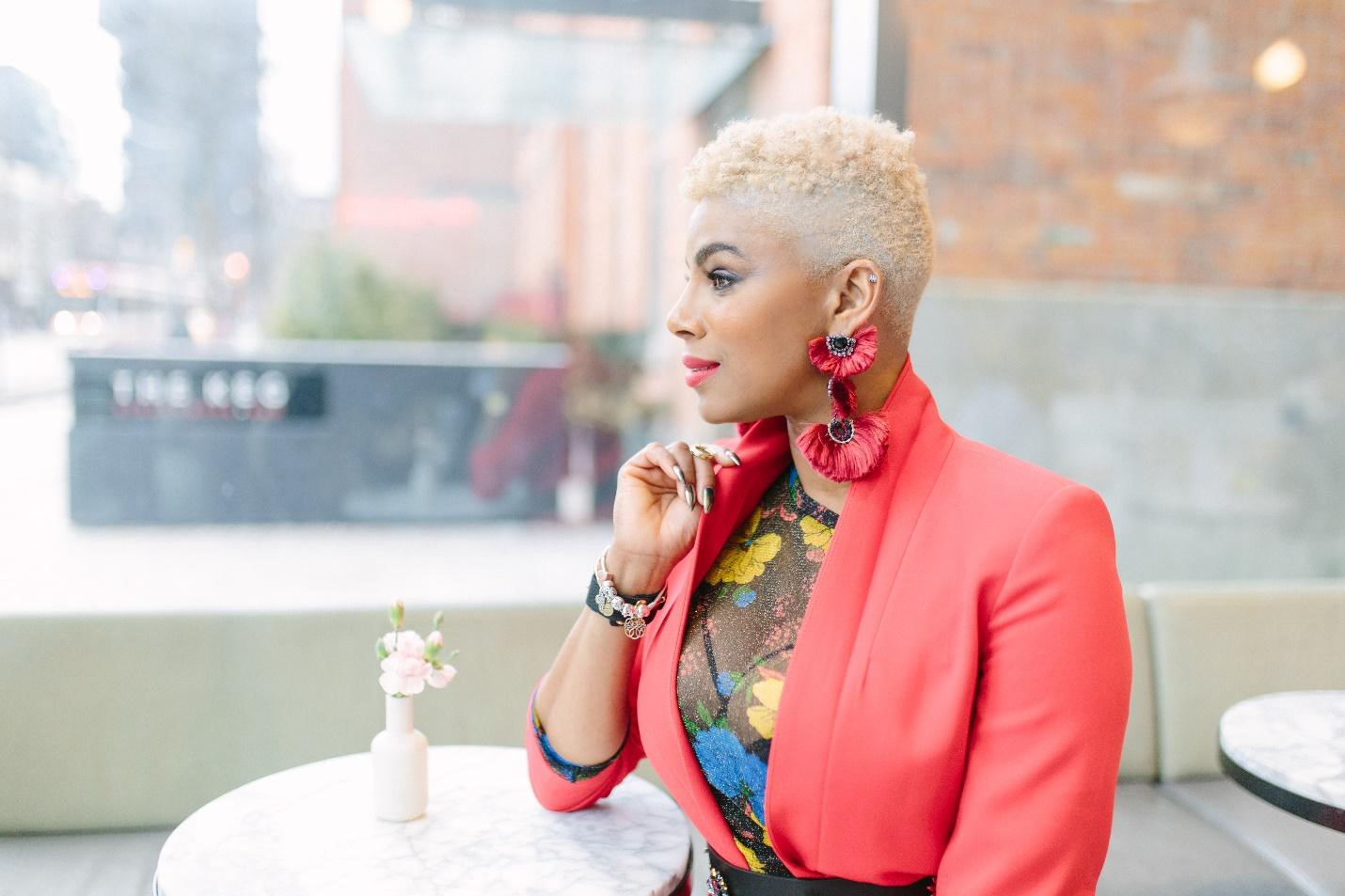 Karlyn is the CEO & Founder of KDPM Consulting Group. Karlyn Percil guides ambitious women to amplify their leadership brand and voice, achieve their goals and improve their well-being by helping them master their thoughts and by increasing their emotional intelligence. The transformational tools Karlyn provides result in an increase of women's overall well-being, workplace success, leadership impact in the workplace, and the ability to lead meaningful, productive and fulfilling lives.
A financial industry leader for over 23 years in the Technology & Operations sector, Karlyn experienced mental burnout and the cost of 'emotional tax'. This personal low led her to design the Success Planner - a neuro-based daytimer formatted around proven success strategies from top thought leaders like, Napoleon Hill, Arianna Huffington, Robin Sharma, Brene Brown and Anthony Robbins. Today, her life's mission is the advancement, empowerment and mentorship of 1 million women and girls via her SisterTalk Group and signature program, Mentor 2 Impact and Inclusive Leadership Pathways to Success - a 7 research-based program designed to transform high potential employees into dynamic and impactful leaders.
As CEO of KDPM Consulting Group INC, Karlyn holds a Certificate in Neuroscience Coaching, is trained in Positive Neuroplasticity with Dr. Rick Hanson and is licensed to facilitate Emotional Intelligence Assessment [EQ-i 2.0, EQ 360]. With a focus on the science of well-being & success for women especially women of color in the workplace, she is currently completing a Certificate in Positive Psychology.
A trusted voice in the conversation around success, leadership, mentorship and workplace success & wellness, Karlyn has been featured four times on the Oprah Winfrey Network, CNN Money, Huffington Post, TV One, CBC, CTV and The Toronto Star. Audiences can regularly see Karlyn give leadership & life advice on the internationally syndicated Cityline - North America's longest-running daytime show for women.
Akil Bishop
Akil is the VP Business Controls at CIBC. He has over 15 years consulting and business management experience, and has led complex IT, Security, Controls, Data Analytics, and Finance projects across multiple sectors, including financial services, telecommunications, technology, and utilities. Akil is recognized as a top performer throughout his career and brings a refined set of management, communications, and interpersonal skills to deliver success. Akil is also a board member of the King Street Community Church.
Colin Lynch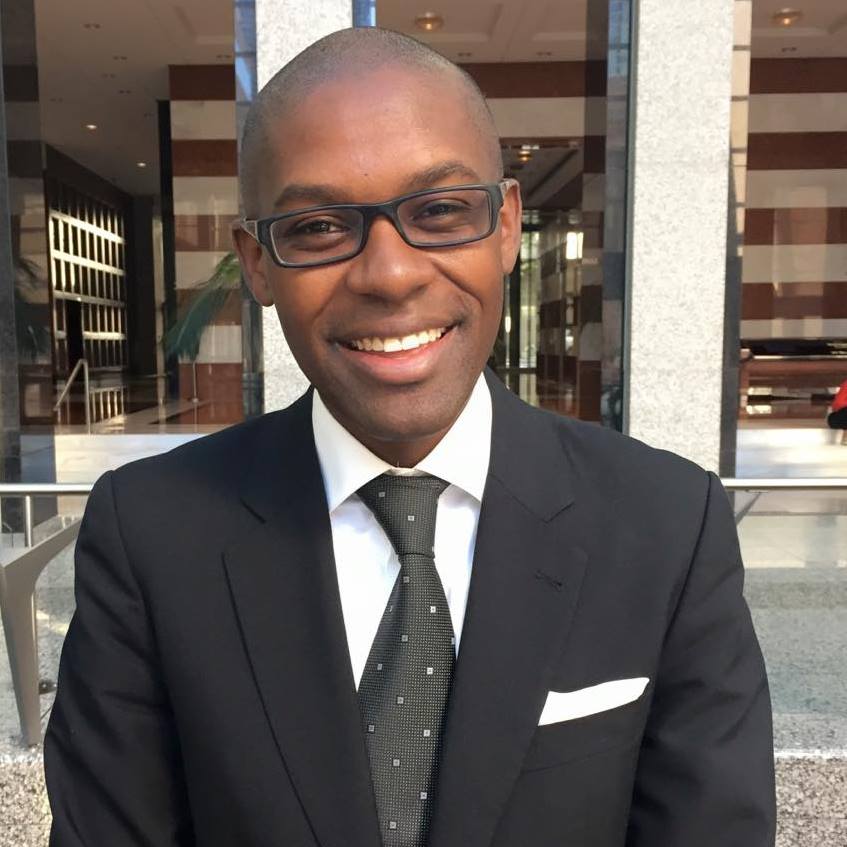 Colin is the Vice President & Director at TD Greystone Asset Management.
And the moderator for the evening:
Edmund Chien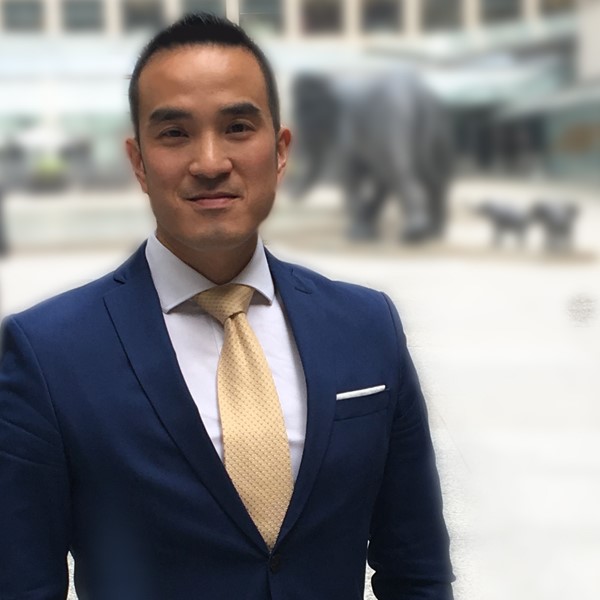 Edmund is the president of Asians Without Borders (AWB) and the President and Lead Consultant for Flow Cap Advisory Inc. He has experience as a high net worth advisor for Sun Life Financial. He is an excellent public speaker. Edmund is actively involved in several organizations including the UforChange, City MONGULS, Treble Victor Group, Royal Ontario Museum Young Patrons Circle (YPC).
---
PLEASE NOTE: By purchasing a (free) ticket, I consent to receiving future communications from Asians Without Borders including but not limited to: future events, and newsletters. I understand that I can unsubscribe from the mailing list at any time.
Asians Without Borders will be taking photos during the event. These images will be used by Asians Without Borders to share news about the event, and to publicize for our future events. Images may be used in our social media page. If you would prefer not to be photographed, please speak to the photographer. If you would like to see your images, or would like us to delete them, please email us on asianswithoutborders@hotmail.com at any time.
Event Location:
KPMG
Bay Adelaide Centre,
333 Bay St Suite 4600
Toronto, ON M5H 2S5
Event Agenda:
6PM - 6:15PM Registration and open networking

6:15PM - 7:30PM Panel event

7:30PM - 8:00PM Q&A and closing remarks

8PM – 9PM Networking