Cyber Tech & Risk - The Modern Security Operations
About this event
Security operations centralize the tasks of preventing, detecting, and responding to cybersecurity incidents. They play a critical role in an organization's security and risk management.
However, traditional security operations face many challenges today, such as vulnerability management on hybrid cloud, alert fatigue, talent shortage. How can we employ processes, people, and technology to transform our security operations to the next level of performance?
Join our Cyber Tech & Risk – The Modern Security Operations virtual event to hear insights from our industry experts.
FEATURED SPEAKERS
Sameh Younis, Sr. Cloud Solutions Architect, Microsoft
Michael Roytman, Chief Data Scientist, Kenna Security
Erin Faulkner, Director, Security Operations Centre, RBC
AGENDA
6:00 PM – Welcome and Opening Remarks
6:10 PM – Speech 1: Identify, Classify, and Remediate Threats with AI and Automation
6:35 PM – Speech 2: Inverting the Vulnerability Management Pyramid
7:00 PM – Panel Discussion: The Modern Security Operations
Erin Faulkner, Director, Security Operations Centre, RBC
Sameh Younis, Sr. Cloud Solutions Architect, Microsoft
Michael Roytman, Chief Data Scientist, Kenna Security
7:50 PM – Closing Comments
8:00 PM - Meeting Adjourned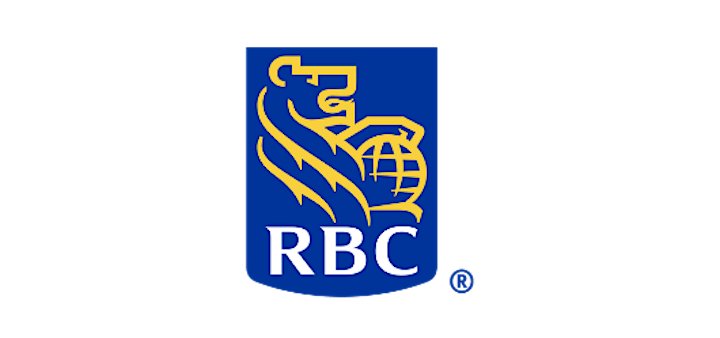 Organizer of Cyber Tech & Risk - The Modern Security Operations