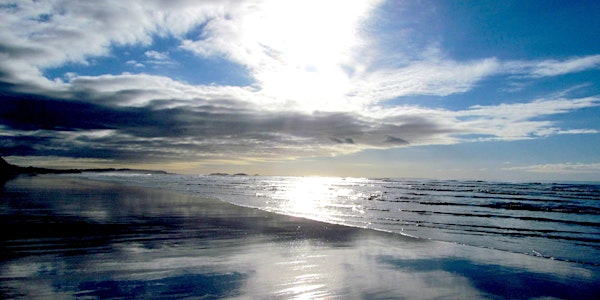 Discover Lightwork Meditation: You're Invited
Attend this guided meditation event. Replenish your energy. Let go of worries, stress and emotions. Experience Lightwork meditation.
Refund Policy
Contact the organizer to request a refund.
Eventbrite's fee is nonrefundable.
About this event
Experience a 60-minute guided Lightwork meditation by Zoom.
Life can be stressful, especially with so much happening in the world right now. Lightwork meditation is a way to release worry, anxiety, emotions - whatever is going on for you. It's a way to come back to a calm, clear headspace.
At this event, you'll learn practical meditation techniques you can use in everyday life to replenish your energy, release stress and support your spiritual well-being.
The event is via Zoom (you don't need an account). Please have your video on to support your learning and facilitate a sense of community.
Please know you won't be asked to meditate for 60 minutes straight. Instruction and question time is included. This is a gentle, accessible event for everyone even if you've never meditated before.
The meditation is done seated in a chair, making it gentle on the body.
Upon registration, you will receive an email with the login details.
About the Teacher
Zhenya Andriyash started taking Lightwork meditation classes in the fall of 2012 while living in New York City and working for a bank. Meditation was his way of dealing with stress-filled workplace and hectic city life.
While taking Lightwork's Next Step program, he moved to Vancouver to lead a quieter, healthier life with a focus on his spiritual development.
Zhenya completed the Apprenticeship program at Lightwork in 2021. He offers beginner Lightwork classes (Level 1 and 2), as well as reading-healing sessions.
Having a job in the tech sector, Zhenya finds his meditation practice to be essential for having wellness and balance in his life.
For more info, visit lightwork.ca
General Consent
By registering for this class, you agree to Lightwork's General Consent terms.