About this Event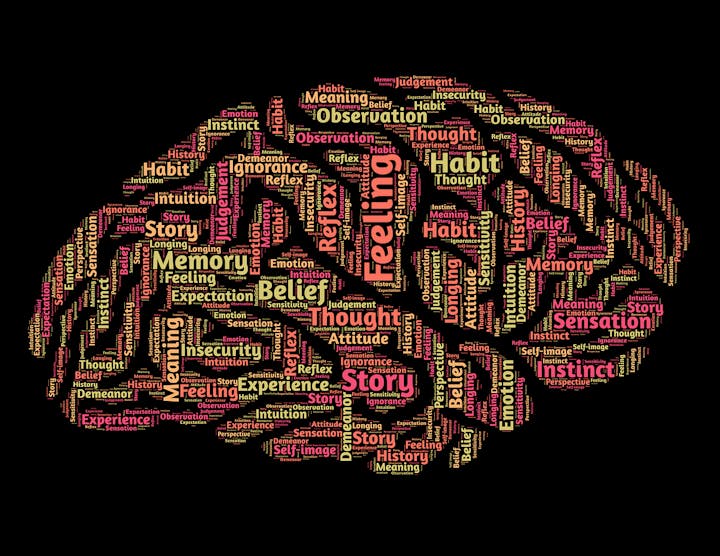 "The best gift You can give Yourself is peace of mind." – Dr. Alireza Sharifi
Have you ever wondered why some people consistently achieve higher performance and get better results than others?
Have you ever faced challenges in life and wished that you had some sorts of luck not to face those challenges or had the power to overcome them?
Ever dreamed of challenging goals in your life, education, career, business or relationship? Do you still have them?
Come and Join us for our Amazing Seminar about the "Secrets of Your Subconscious Mind" to learn essential mechanisms of your subconscious. MasterClass Trainer and Master Coach, Certified Stress Management Consultant, and NLP, Hypnotherapy, Time Line Therapy™ and Coach Trainer, Dr. Alireza Sharifi will share with you 5 essential mechanisms of your subconscious.
Topics covered:
1. The Success Mechanism of Your Subconscious Mind
2. Learn How to avoid the 3 BIG mistakes (You use Everyday) That You are unaware of
3. Top 5 Rules of Your Subconscious
This seminar is valued at $297! FREE Early Bird Tickets are available Only until September 10.
Sign Up NOW to learn easy-to-follow strategies that can instantly Change Your Life Now!