Dream Circle ONLINE (6 Week Program)

Thursday, 7 April 2016 at 4:00 PM

-

Thursday, 26 May 2016 at 7:00 PM (PDT)
Event Details
Over the length of this online program you will:

* LEARN what dreams are from the viewpoints of scientists, psychologists, shamans, and mystics.

* UNDERSTAND how to recall your dreams

* DISCOVER how to aid the dream state with special stones, essential oils, herbs, bells, and symbols.

* DEVELOP the skill of astral travel and lucid dreaming.

* CONNECT with loved ones who have passed on, angels, guides and totems animals.

* ACTIVATE special talents and abilities.

* OVERCOME fears and phobias.

BONUS: Stay connected with classmates during the program on a private Facebook Page! 
In this program you will be working from Denise Linn's book called GATEWAY DREAMING. Your Certified Dream Coach Kelly, will be providng a workbook for you to follow along plus some amazing meditations created by Densie Linn. There are a number of creative projects to help you delve even deeper in the the mysterious realm of dreaming during our time together. Confereance calls can be accesed online if you cannot attend the live event. 
Learn about Feng Shui in your bedroom, how to build your very own dream dictiionary, and so much MORE! Share your dreams with others in the group and learn how to interpret them for yourself and others. 
When & Where

From the Comfort of Home
1252 Town Centre Blvd
Coquitlam, BC V3B7R7
Canada

Thursday, 7 April 2016 at 4:00 PM

-

Thursday, 26 May 2016 at 7:00 PM (PDT)
Add to my calendar
Organizer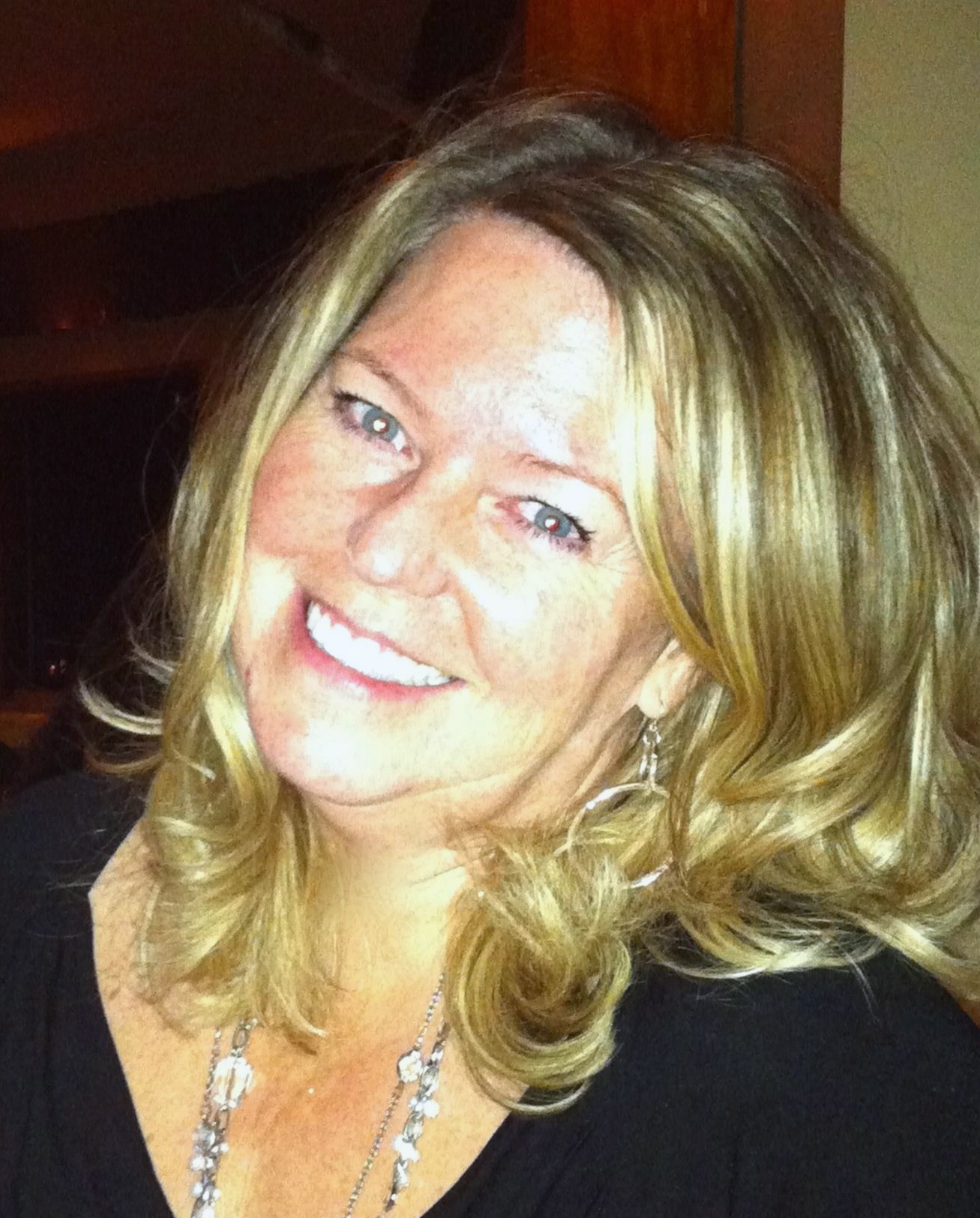 When you live an authentic life, you just feel better, your health improves, improves, your circumstance improves, you draw good energy to you and your life begins to improve for the better! Letting go of baggage feels great! Letting go with LOVE in your heart feels even greater!
No matter what your past or present situation, Soul Coaching® can provide you with tools to enrich your life in meaningful ways. This program along with Kelly's profound life experiences can take you from almost any situation you are in and begin to transform your life! Experience the miracle you truly are and sign up today. No judgements, just the beautiful synergy of the group setting and a toolbox for a new life. 
Work with Kelly One-On-One, In Groups, or Online.
Kelly lives in Coquitlam, BC and spends her time playing with photography, writing, and mentoring in Denise Linn's online groups. She loves cooking for friends, entertaining, continuing her own journey of spiritaul growth and personal development. She works with people from all around the world performing Space Clearings, Feng Shui consultations, Oracle Card Readings, Vision Board and Spirit Stick Workshops and has coached / mentored people all over the globe. Kelly continues to be a welcome guest on Interior Alignment® BlogTalk Radio and has written numerous articles for "The Soul's Truth" Newsletter.
Kelly is a Master Teacher of Interior Alignment® and Soul Coaching® Master Trainer.  Kelly's teaching style is one of compassion and humour, fairness and integrity and she delivers far beyond what you may expect from each program offering you an experience you will remember for a very long time, that will touch you on many levels. 
Read Kelly's chapter in the award winning book:
Soul Whispers II: Secret Alchemy of the Elements in Soul Coaching
https://www.amazon.ca/Soul-Whispers-II-Elements-Coaching/dp/0984593004