Refund policy
Refunds up to 7 days before event
Eventbrite's fee is nonrefundable.
An online workshop to embody Your Sacred Voice with simple songs inspired by the wisdom and poetry of Rumi.
About this event
Embody The Wisdom of Rumi with Your Sacred Voice - A different kind of singing class.
On October 14th we will work with 2 - 3 simple chants/songs adapted from the poetry of Rumi to embody Your Sacred Voice within you.
What does this workshop cover?
Short meditation connection to help you drop into your body.
1st chant - "In this moment, right now, this love, this love comes to rest in me."
2nd chant - "Don't wait any longer, don't wait any longer dive in. In the ocean and let the sea be you, be you."
3rd chant (if we have time) - "Late by myself in the boat of myself, no light no land anywhere. I try to stay above the surface but I'm already under and living within, the ocean."
How will I learn these songs so quickly in the workshop? Both songs will be emailed to you after you register so you can learn them prior to the class.
What does it mean to emobdy these songs? How does it work? With each chant we will start slowly to really feel each word and where it lives inside of you. - Working with vowels and consonants to locate where the vibrations are in you. - We will learn how to utilize your emotional energy and merge it with the vibrations of your voice using vowels and consonants.
Over the session we will develop a fine balance between the emotional energy in your body and the sound of your voice.
The chants/songs will be intermixed with tips and tools to help you purify, align and release Your Sacred Voice.
Benefits of this workshop -
Feeling your voice resonating and vibrating within your body.
Activating your passionate vital energy so you can get excited about what you love to do.
Feeling the present moment and what I call Presonance = Presence + Resonance coming together.
Having a chant to help you on a day to day basis to assist in your embodiment of the spiritual energies.
Feeling good, healthy and aligned with who you really are.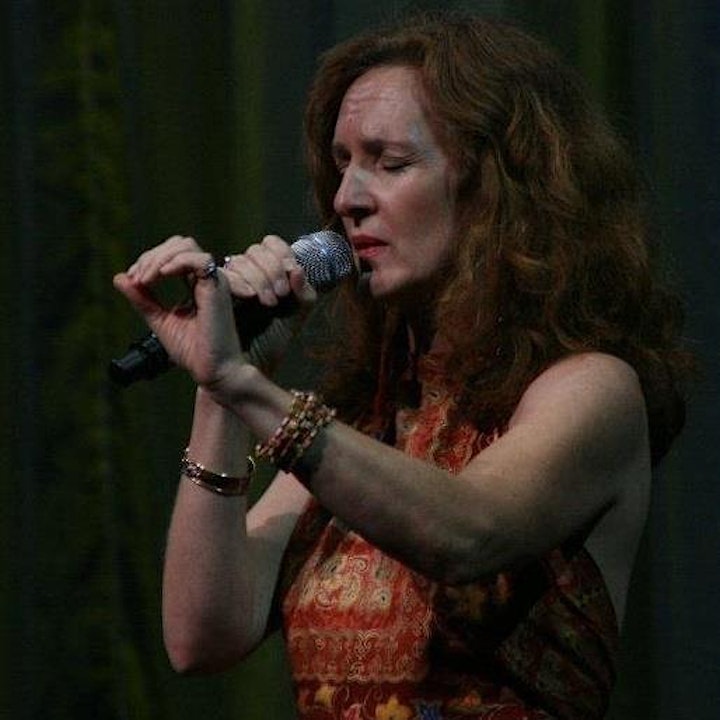 My most recent video "Keep Walking" adapted from the poetry of Rumi, sing along and feel your voice within you.
"Let yourself be silently drawn by the stronger pull of what you really are." Hafiz