Description
EndPovertyEdmonton and the Community-University Partnership at the University of Alberta invite you to come and meet your fellow entrepreneurs, learn the importance of leveraging shared resources, and hear about some exciting infrastructure being created in Edmonton!
Meet people running food businesses that address food security, income, and other social issues in our community through
creating training and employment opportunities for Edmontonians in low income,

serving new cultural markets,

innovating in food delivery and buying and more!
Leanne Hedberg will set the scene by sharing her experience creating community networks for sustainable food systems and leveraging expertise and resources. Then local organizers, innovators, and experts will tell us about new food facilities and initiatives being planned and built in Edmonton. These new food facilities will offer opportunities to network and share resources, as well as space for commercial kitchens, food incubators, storage, and pop-ups.
Featured Speaker
Leanne Hedberg, University of Alberta.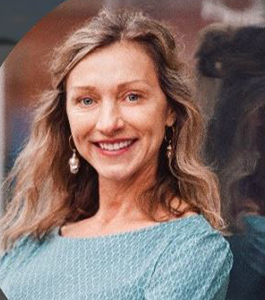 Leanne is completing her PhD at the University of Alberta in Strategic Management and Organizations with a focus on the positive difference organizations and organizational collaborations can have on a community. She has held management and executive positions, including leading a unique community collaboration between a large healthcare system, a technical college, and a grassroots non-profit in Wisconsin to "create a healthy community through a local, sustainable and accessible food system." Leanne is a member of the Edmonton Food Council and the facilitator of the Alberta Flavour Learning Lab.
Conversation Starters
Kirsta Franke, Wild Heart Collective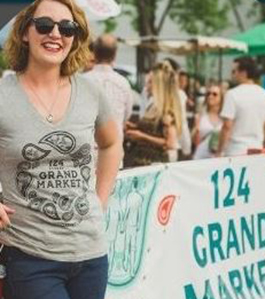 Kirsta will tell us about the exciting new kitchen and food business incubator, The Public - Alberta's Food Incubation Hub, that she and her team are building that connects to the 124 Grand Market. Kirsta has a decade and a half of experience in the culinary and event industry. In 2012, Kirsta spearheaded and founded Wild Heart Collective LTD. and the 124 Grand Market, an evening farmers' market located in the heart of 124 Street. The 124 Grand Market has met resounding success and is going into its eighth season. Kirsta has also served on the Edmonton Food Council since 2013 and has been the Co-chair for the last 3 years.
Ashley Bouchard, Food4Good / Jasper Place Wellness Centre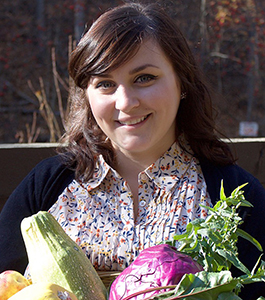 Ashley will share her work with Food4Good, where she coordinates food security projects in west end neighbourhoods and aims to increase access to affordable, healthy foods and build capacity among those facing barriers. She is also currently stewarding the development of the Food4Good Community Food Centre. Ashley graduated from the University of Alberta's Anthropology faculty and holds a certificate in Community Service Learning. She is also a Master Gardener and Master Composter-Recycler. She has worked in various capacities with farmer's markets, community gardens, and local agriculture movements, emphasizing education and advocacy for good food.
Jocelyn Johnson, City of Edmonton's Food and Agri-Business Diversification Council Initiative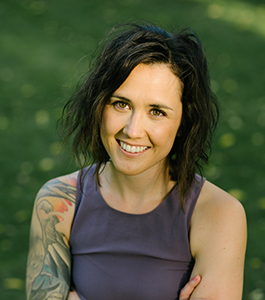 Joceylyn will talk about emerging opportunities for involvement with various food initiatives in Edmonton.Jocelyn is the Chief Advisor to Councillor Aaron Paquette. She has a background is in Social Work and Community Development, along with ten years of experience in municipal, provincial, and federal politics. Jocelyn is passionate about civic engagement and building stronger, healthier communities.