Description
What does it mean to be an ally for women in engineering? What are some ways that men can help create an inclusive work culture that supports their women colleagues? Join the discussion at our next Eng-Style Connecting event.
Whether you are a seasoned engineer, an EIT or a recent engineering graduate, you are welcome to attend and share your concerns, ideas and views!
Our featured guest speaker is: Bob Dony, PhD, P.Eng., FIEE, FEC
Bob Dony is an associate professor in the School of Engineering, University of Guelph and President of PEO Council 2017-2018. Bob holds BASc and MASc degrees in systems design engineering from the University of Waterloo and a PhD in electrical and computer engineering from McMaster University.
He is currently a member (since 1998) and past chair (2011-2012) of the Academic Requirements Committee, a member (since 2012) and past chair (2012-2015) of the Legislation Committee, and PEO's representative on Engineers Canada's Canadian Engineering Accreditation Board since 2014. He previously served two terms (2012-2016) as councillor-at-large and one year as vice president (appointed) at PEO before his election as president-elect in 2016.
Bob's talk will cover topics such as Engineers Canada's 30by30 initiative, and how men can be better allies to women in engineering and help create an inclusive and diverse work culture.
Agenda -
6:30pm-7:00pm: Networking + Introduction of SWE Toronto and Guest Speaker
7:00pm-7:30pm: Guest Speaker Talk
7:30pm-8:00pm: Q&A
8:00pm-8:30pm: Informal Networking
Registration is free, please RSVP here!
The venue for this event is provided by: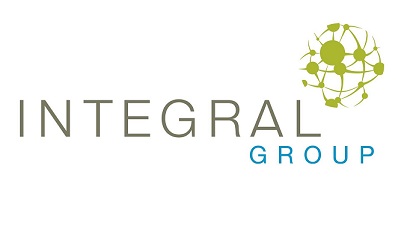 Disclaimer:
A photographer may be on-site at this event, and may take posed or candid shots of speakers and the audience. These images may be used in the Society of Women Engineers Toronto (SWE Toronto)'s websites and promotional material. By registering for the event you are consenting to the use of photographs which become the property of the SWE Toronto (the event host).