Description
Evolution of Retail Merchandising, presented by Rebecca Storie from Premium Retail
The evolution of retail and how merchandising impacts the consumer experience
In this session you will:
how retail has evolved

how merchandising has played a role

how merchandising can help shape merchandising in the future
---
About Rebecca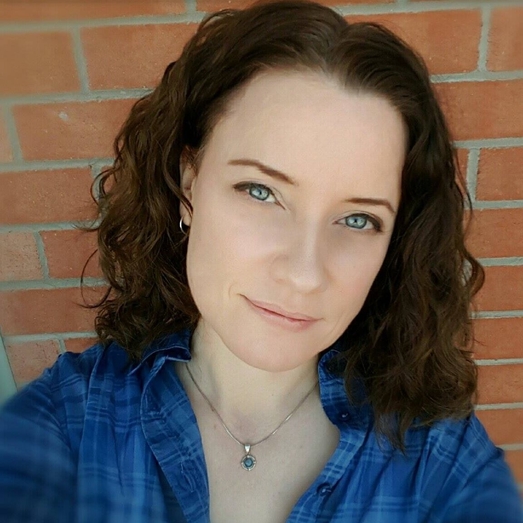 Rebecca Storie began her career in retail and gravitated towards the merchandising arena over 20 years ago. During her career she folded sales and logistics in to her experience to create a jack-of-all-trades portfolio, but merchandising has always been her first love
---
What is Spotlight?
We know that staying up to date on today's big ideas and tomorrow's big trends is a job in and of itself.
As the world's first working, learning and growing store – we are excited to introducing Spotlight: a new community gathering and learning space. Spotlight will engage communities with knowledgeable experts to both inspire, inform, motivate and educate.
Spotlight is a space accessible to persons that use mobility devices. We encourage people from all backgrounds to participate in our public programming