About this Event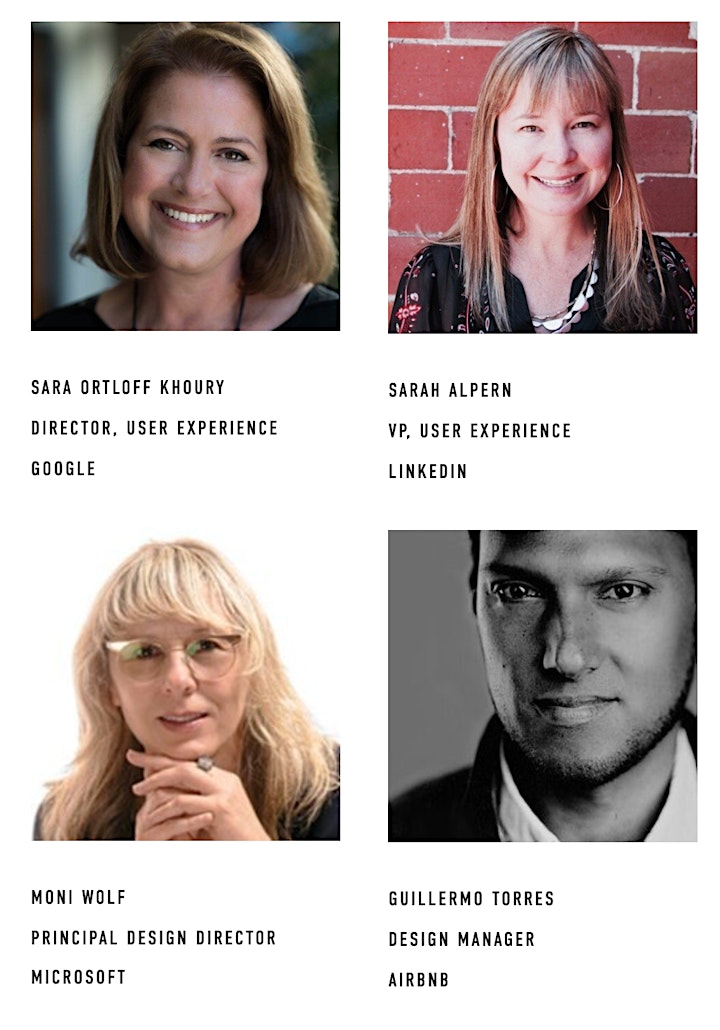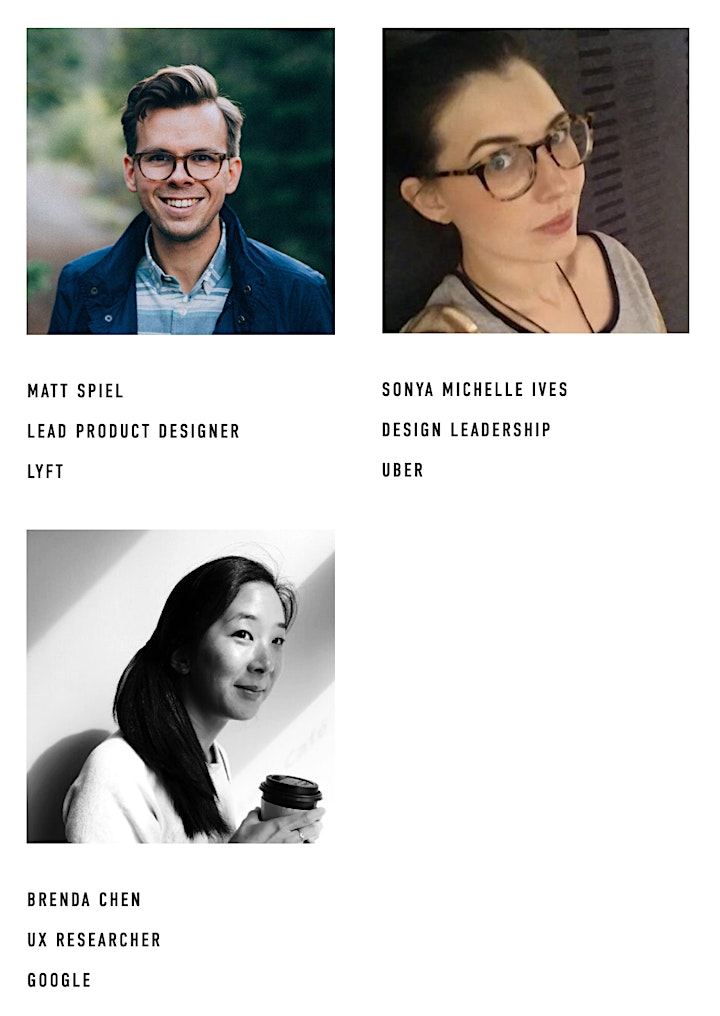 Why attend?
Are you interested in learning how to design extraordinary user experiences? We'd love to have you at Experience Design Summit 2020. This is a one-day conference in San Francisco where you'll get practical advice from some of the world's leading UX designers on how to make your users happy and how to become a great design leader. Get a view into design focused companies and learn about their design process, how they tackle problems, and important things that they've learned.
Who attends?
23andMe, Adobe, Airbnb, Amazon, Apple, Asurion, AT&T, BCG Digital Ventures, Caring, CBS Interactive, Checkr, Cisco, Clear, Capital One, Cloudera, Code for America, Course Hero, DockYard, Ebay, Facebook, Google, Pivotal, Pivotus Ventures, Plantronics, Practice Fusion, Qualpay, Quid, RevStream, Ript Labs, Riviera Partners, Rover, Salesforce, Sam's Club, SoFi, Stanford, Strava, SuccessFactors, Symantec, Norton, Tapjoy, TaskRabbit, Tinder, HelloFresh, Host Analytics, HP, Hulu, IDEO, Intapp, Levi's, LogMeIn, Lytro, McKesson, Meltwater, Nettle Studios, Nordic Naturals, Optoro, Oracle, Tesla, Udemy, Upwork, Surgical, Twitter, Verizon, Veyo, Visa, Walmart Labs, Xero, Zoosk, and more.
Visit xdesignsummit.com for details.