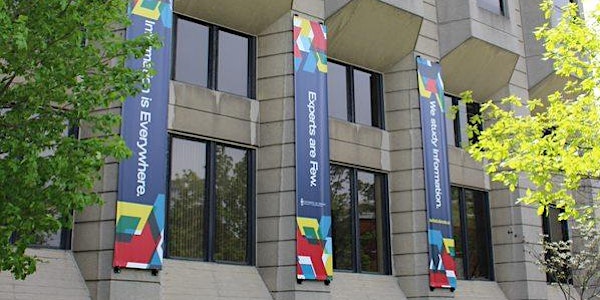 Faculty of Information - MI and MMSt Admissions Presentation / Webinar
Information is everywhere. Experts are few. We study Information.
About this event
Today's technologies have transformed the way we connect with, shape and use information. Similar changes have been taking place in the field of museums and cultural heritage. We invite you to explore this rapidly evolving landscape. The Faculty of Information offers exciting degree programs - all carefully designed to provide you with a strong foundation in all aspects of information and knowledge management. Including the Master of Information (MI), with 8 concentrations, Master if Museum Studies (MMSt), PhD in Information and more!
Organizer of Faculty of Information - MI and MMSt Admissions Presentation / Webinar