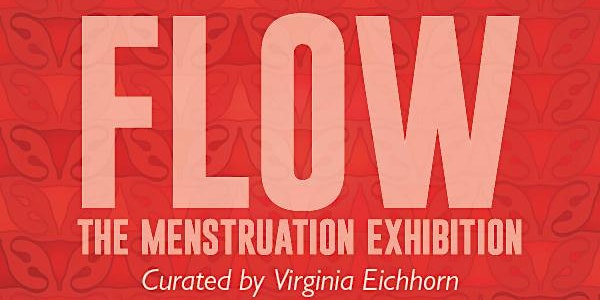 FLOW Dialogues: An Evening of Menstrual Manifestos
Date and time
Wed, Apr 10, 2019 7:00 PM - 9:00 PM EDT
Location
THEMUSEUM 10 King Street West Kitchener, ON N2G 1A3 Canada
Description
Join THEMUSEUM for an evening of performances from local spoken word artists and poets. The evening will begin with some local poets and then conclude with a performance of Leak by Tavia Christina.
Leak: A new solo created by Tavia Christina will be premiering this spring at THEMUSEUM in Kitchener, Ontario. Christina will explore the topography of Women's menstruation cycles. She will be cycling through a physical score that will showcase the integral balance between normality and abnormality, ultimately transforming the perception of how we conceptualize a period.
Catherine Kormendy will also be featured in a dramatic performance titled Unplug involving spoken word, improvised dance and live violin by Veda Hingert-McDonald. Catherine will embody the archetype Mother Menstruation and deliver a message about menstrual cycle awareness with a larger than life tampon that rolls out to a 19 foot piece of red fabric that represents menstrual blood. This piece is inspired by the period equity movement flowing across the world.
Poets performing:
Tanis MacDonald
Katie McGarry
Heather Majaury
Nitica Sakharwade
Please consider supporting the FLOW Dialogues by bringing a menstrual care product donation.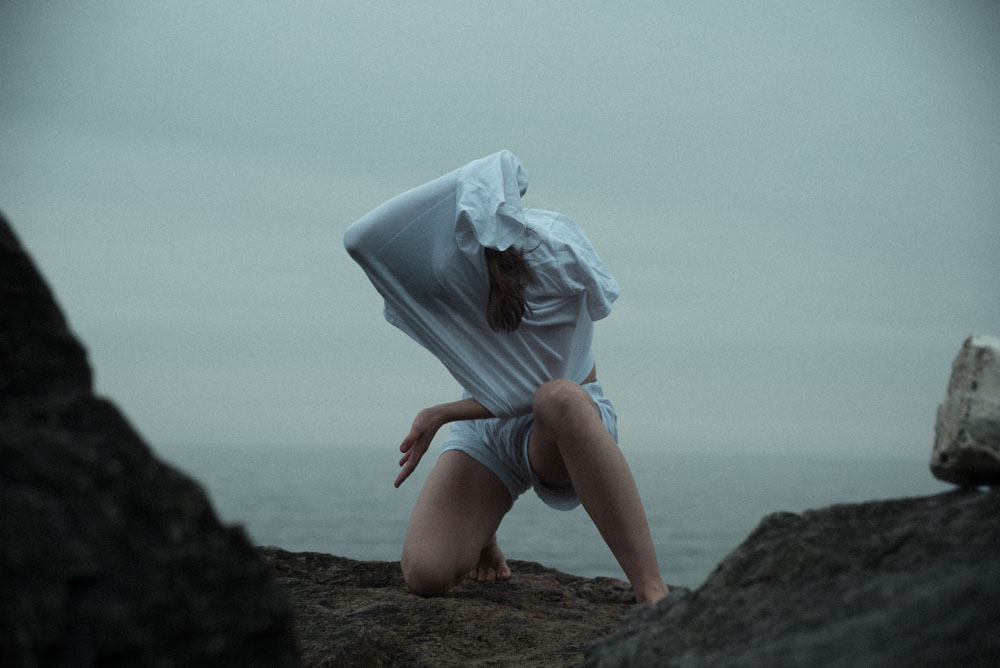 Photo Credit: Francesca Chudnoff
About the organizer
Located in downtown Kitchener, THEMUSEUM is a new kind of museum – one of ideas and experiences. No dusty objects, no collections, and no velvet ropes here. We are dedicated to presenting fresh, relevant cultural content from around the globe in unique and interactive ways that intersect art, science, culture and technology. We are a premier cultural destination and a hub for creative thinking and inspired play.