Description
Join THEMUSEUM for an evening of performances from local spoken word artists and poets. The evening will begin with some local poets and then conclude with a performance of Leak by Tavia Christina.
Leak: A new solo created by Tavia Christina will be premiering this spring at THEMUSEUM in Kitchener, Ontario. Christina will explore the topography of Women's menstruation cycles. She will be cycling through a physical score that will showcase the integral balance between normality and abnormality, ultimately transforming the perception of how we conceptualize a period.
Poets performing:
Tanis MacDonald
Katie McGarry
Heather Majaury
Nitica Sakharwade
Please consider supporting the FLOW Dialogues by bringing a menstrual care product donation.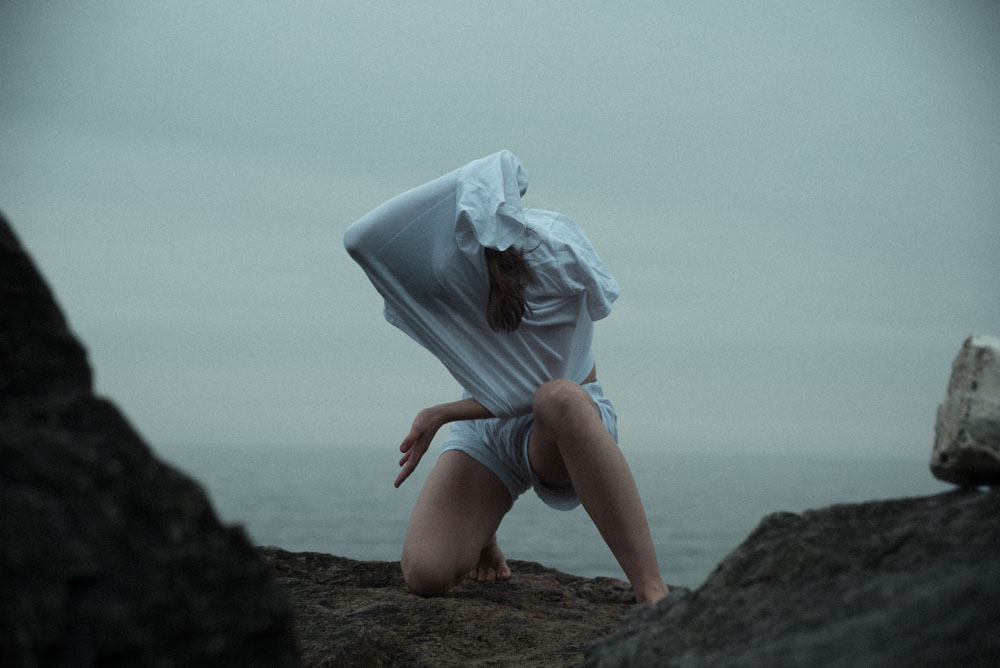 Photo Credit: Francesca Chudnoff