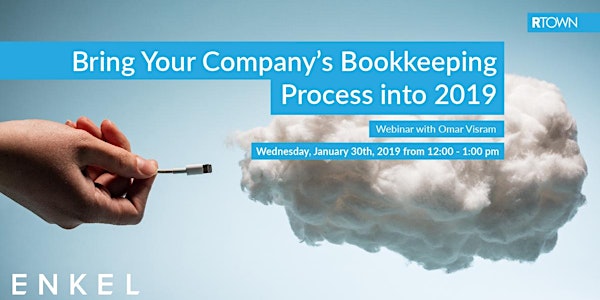 [FREE WEBINAR] Bring Your Company's Bookkeeping Process into 2019
Date and time
Wed, Jan 30, 2019 12:00 PM - 1:00 PM PST
Description
A small business owner spends approximately 120 hours a year working on the books of their business.
That's a lot of time when you consider the thousands of other things on an entrepreneur's to-do list.
Unfortunately, there's no way to get around it… or is there?
Enter cloud-based bookkeeping—a technological advancement that will transform your bookkeeping process so that you can make smarter and faster business decisions.
Our free webinar will provide you with a firm understanding of how cloud-based bookkeeping works, as well as explain all of the pain points the technology solves.
Spoiler alert: it's simpler, faster, more affordable, and more reliable.
You'll finish the webinar knowing:
The essentials of cloud-based bookkeeping

The process of automating your bookkeeping process

The tools you need to streamline your bookkeeping
Agenda:
11:50 am-12:00 pm: Log in
12:00-12:50 pm: Presentation
12:50-1:00 pm: Q&A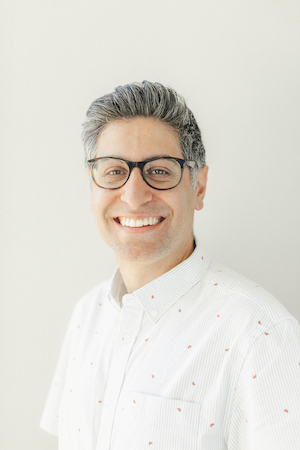 Omar Visram is a Chartered Professional Accountant who specializes in helping small to mid-sized business owners create efficient and scalable back-office processes. With a passion for entrepreneurship, Omar started Enkel BackOffice Solutions, a cloud-based bookkeeping and advisory services firm that provides Canadian business owners with a robust back-office solution. Over the past 10 years, Omar has provided hundreds of small business owners with valuable advice regarding tax planning and financial process best practices. When he's not buried in the numbers, he enjoys spending time with his wife and daughter and spinning to the beat of 80s funk!