About this Event
*** For today's session, we are moving now to YouTube Live ***
Please visit the below link to watch the session and interact with us on the LiveChat:
------
With the current situation happening in the world today, we are facing many changes in our day-to-day life, such as staying indoors and not being able to live our life as we used to. Because of this, tensions are high and there is an increase in reactions causing family conflicts. Even though we may not have control over our external situation, by going inward we can change the way we respond to it.
Join us for this interactive lecture that will provide you with the ability to identify situations that induce anger and how to reach a calm inner state. Using a simple technique, it will equip you to manage anger and reactions to handle daily situations in a balanced state of mind and keep harmony with our close relations.
Timing
The timings of this workshop are as per Central European Time (CEST). You can calculate your corresponding local time here: https://www.timeanddate.com/worldclock/meeting.html
Contact
If you have any questions, please contact us at ssrf.workshop@ssrf.org
About the presenters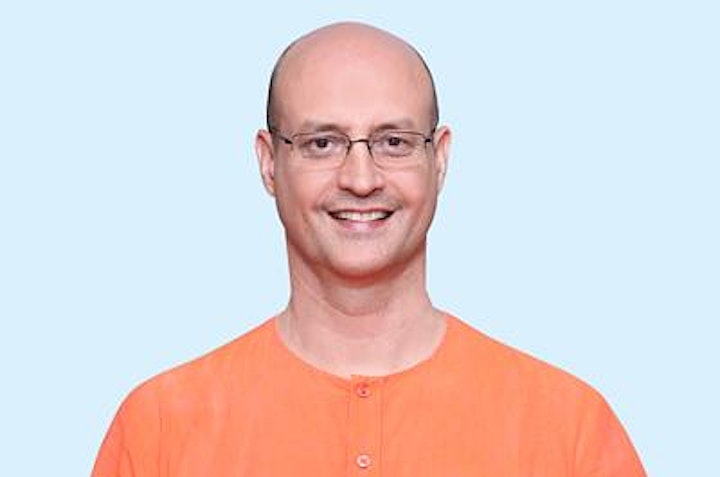 Sadguru Cyriaque Vallee is originally from France. He has been doing spiritual practice for the past 20 years. He moved to the SSRF Research Centre (Ashram) in India in 2009 and made rapid spiritual progress, reaching Sainthood in 2013. He stayed in the Ashram for 10 years, and now He oversees all of SSRF's activities internationally and helps hundreds of seekers in their spiritual journeys.
This event is organized by The Spiritual Science Research Foundation