Further Under Vancouver, A Talk by Photographer Greg Girard
Photographer Greg Girard will speak about the images he produced in Vancouver during the 1970s and 80s.
About this event
Greg Girard's images of social and physical transformation in Asia have been featured in such notable publications as National Geographic, Time, and The New York Times Magazine. However, he began his photographic journey in the streets, cafes and hotels of Vancouver in the 1970s and early 80s. In this talk, Further Under Vancouver, Greg will share these images and talk about his early approach to photography. Please join us for an evening of intriguing images and fascinating stories of photography in and under Vancouver.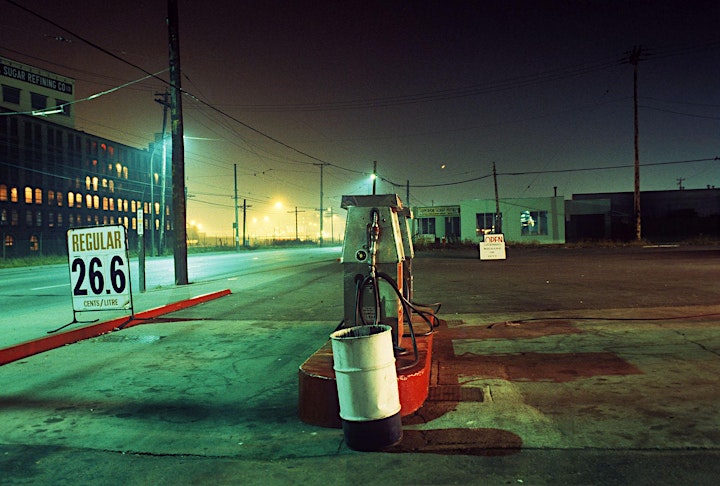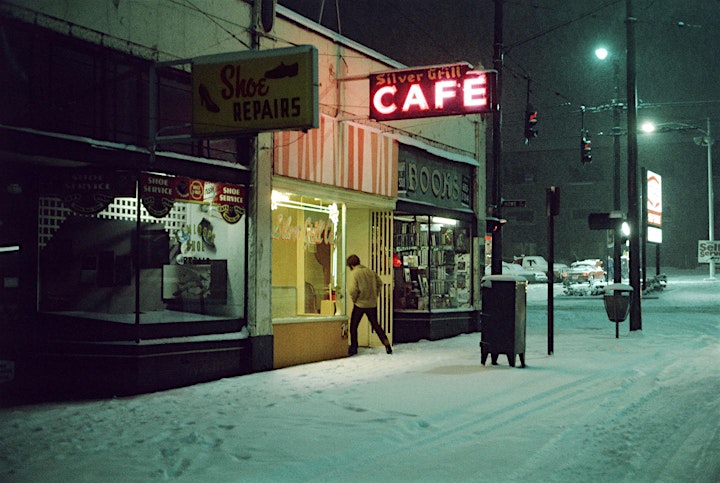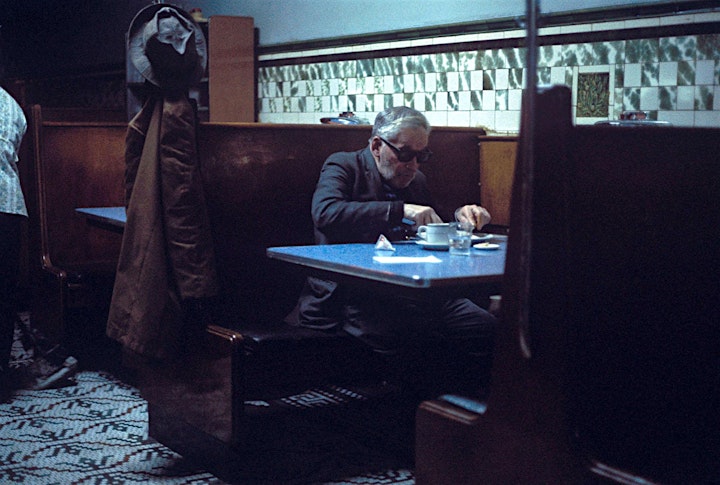 Greg Girard is a Canadian photographer (b. 1955) who has spent much of his career in Asia. His work has examined the social and physical transformations in Asia, especially in its largest cities, for more than three decades.
He is the author of several photographic books. City of Darkness Revisited, published 2014, revives an early collaboration with co-author Ian Lambot, and updates their influ-ential book, City of Darkness: Life in Kowloon Walled City (Watermark, 1993).
While based in Shanghai between 1998 and 2011, he published the photographic mono-graph, Phantom Shanghai (Magenta, Toronto, 2007), with a foreword by novelist William Gibson. A five-year project that looks at the rapid and at times violent changes as Shang-hai raced to remake itself at the beginning of the 21st Century. The Independent newspa-per UK cited Phantom Shanghai as one the top ten photographic books ever produced.
Other recent titles include Tokyo-Yokosuka 1976-1983, (Magenta, Toronto, 2019), HK:PM. Hong Kong Night Life 1974-1989, Hotel Okinawa, (The Velvet Cell, Osaka, 2017); Under Van-couver 1972-1982 (Magenta, Toronto, 2017); Hanoi Calling (Magenta, Toronto, 2010); and In the Near Distance (Kominek, Berlin, 2010), a book of early photographs made in Asia and North America between 1973 and 1986.
The International Centre of Photography in New York featured his series "Half the Surface of the World", a survey of US military bases and their host communities in Asia, in 2012. His work is in the collection of National Gallery of Canada, Art Gallery of Ontario, Vancou-ver Art Gallery, M+ Museum Hong Kong, and other public and private collections.
He is represented by Monte Clark Gallery, Vancouver.
Organizer of Further Under Vancouver, A Talk by Photographer Greg Girard