Description
(Une version en français suivra)
Gender equality may be on the horizon.
By driving Millennial leadership, embracing disruptive trends and engaging "fourth-wave feminism," are we on the cusp of finally achieving gender equality in our lifetime?
How can we make sure that international aid strategies are sustainable in the face of rapid political and economic changes?
To mark Gender Equality Week, join us for:
A panel discussion on recent findings from Abacus Data on the future of gender equality in Canada and beyond - moderated by The Hon. Maryam Monsef, Minister of Status of Women
Panelists include: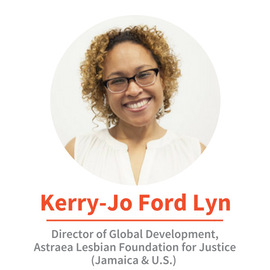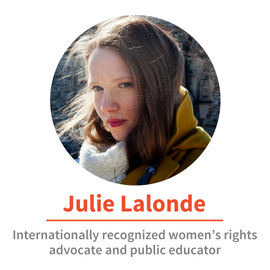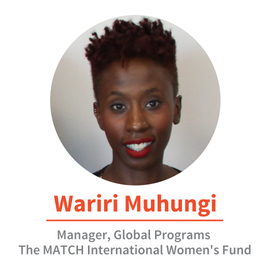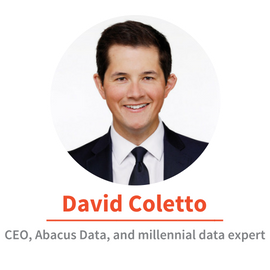 A special unveiling by The MATCH Fund
A cocktail reception to engage with fellow feminists and change makers.
Monday, September 24, 2018
Rideau Club, 99 Bank Street, 15th Floor, Ottawa
5:30pm — 8pm

RSVP by September 21st.
For more information: nsharapova@matchinternational.org.
-------------------------------------------------------------------
L'égalité des sexes est peut-être à l'horizon.
En stimulant le leadership de la génération millénaire, en adoptant des tendances perturbatrices et en éveillant la quatrième vague du féminisme, sommes-nous sur le point d'enfin atteindre l'égalité des sexes de notre vivant?
Comment pouvons-nous nous assurer que les stratégies d'aide internationale sont durables face aux changements politiques et économiques rapides?
Afin de marquer la Semaine de l'égalité des sexes, joignez-nous pour :
Une table ronde en matière des plus récentes découvertes d'Abacus Data portant sur le futur de l'égalité des sexes au Canada et ailleurs – animée par Maryam Monsef, ministre de la Condition féminine
Parmi les participants, figurent :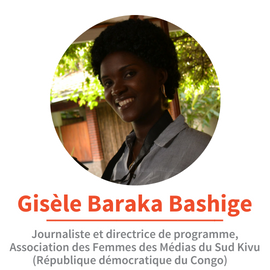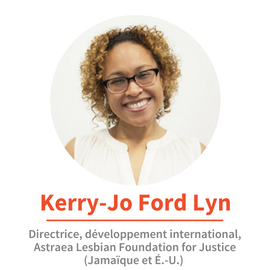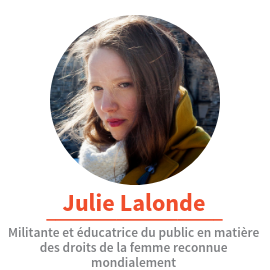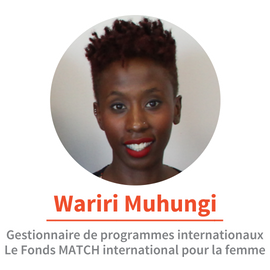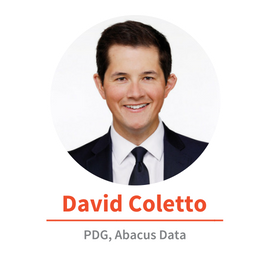 Un dévoilement spécial du MATCH Fund
Un cocktail permettant d'échanger avec d'autres féministes et actrices du changement.
Lundi 24 septembre 2018
Rideau Club, 99 rue Bank, 15e étage, Ottawa
17 h 30 — 20 h
Veuillez confirmer votre présence avant le 21 septembre