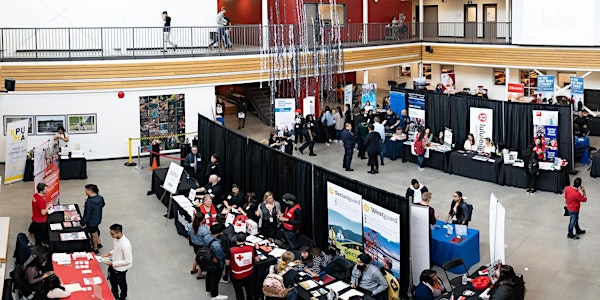 Get Ready! Get Hired! Job & Volunteer Fair 2022
Location
Kwantlen Polytechnic University
12666 72 Avenue
Surrey, BC V3W 2M8
Canada
About this event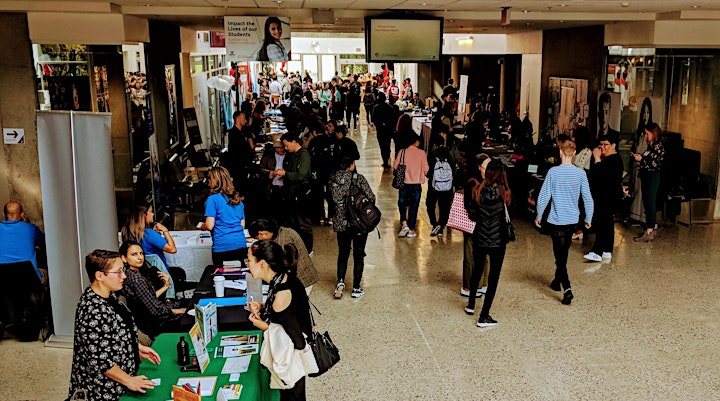 The Career Development Centre of Kwantlen Polytechnic University is pleased to announce our annual Job & Volunteer event, "Get Ready, Get Hired" this Fall 2022. Get Ready! Get Hired! is a series of workshops and events hosted by the Career Development Centre that brings employment and volunteerism to the forefront for KPU students and alumni.
EXHIBITORS:
JOB & VOLUNTEER FAIR (Sept 28 - 29): Looking to hire or recruit for this Fall? Register now as an exhibitor and attend the annual Job & Volunteer Fair which will be held at KPU Surrey campus on Sept 28th and KPU Richmond campus on Sept 29th. This is also a great opportunity to network with other organizations while also enhancing your organization profile within the KPU community!
*Many students attending are eager to look for part-time, full-time, internship, co-op, mentorship or volunteer opportunities while in university. KPU graduates are also welcome to attend to connect with organizations and search for employment and new graduate opportunities.
DATE & LOCATION:
Wednesday, September 28, 2022: KPU Surrey
Thursday, September 29, 2022: KPU Richmond
TIME: 11 AM - 3 PM PT
Limited spots available. We will open a waitlist once we reach the allocated spots per campus. If you wish to be added to the waitlist, please email careers@kpu.ca.

Sponsorship is a great way to support students as a portion of the Get Ready! Get Hired! Job & Volunteer Fair sponsorship proceeds go towards student scholarships and grants. Sponsorship also provides you with an opportunity to showcase your organization and be featured in our event and promotional materials. Standard Registration packages are also available.
For more information about our sponsorship and standard registration packages, please visit kpu.ca/get-hired/employer-registration-package.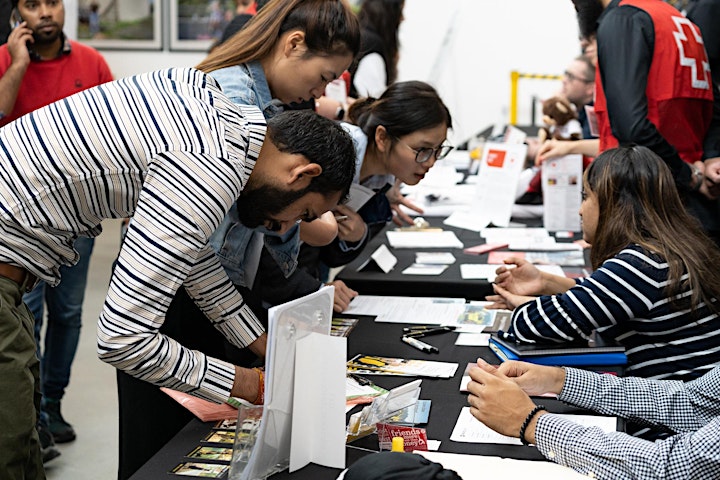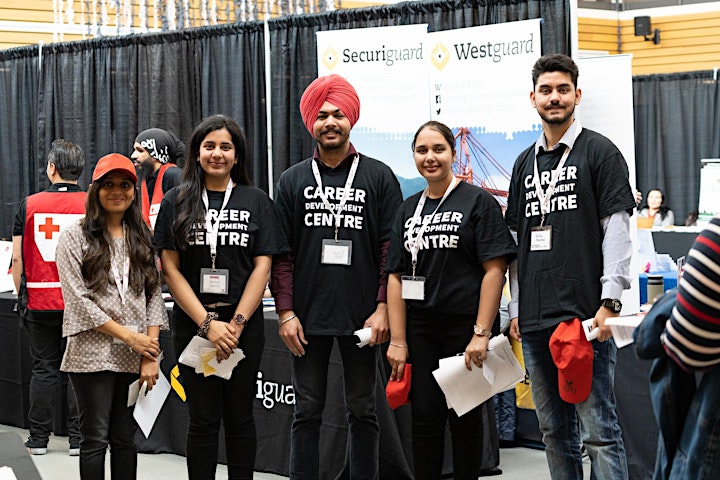 REFUNDS: Please email careers@kpu.ca to request a refund. Registration costs minus registration fees, will be refunded upon request up to Friday, September 8, 2022. No refunds will be issued after that date.
KWANTLEN POLYTECHNIC UNIVERSITY
CAREER DEVELOPMENT CENTRE
604.599.2465 | careers@kpu.ca | kpu.ca/get-hired