Description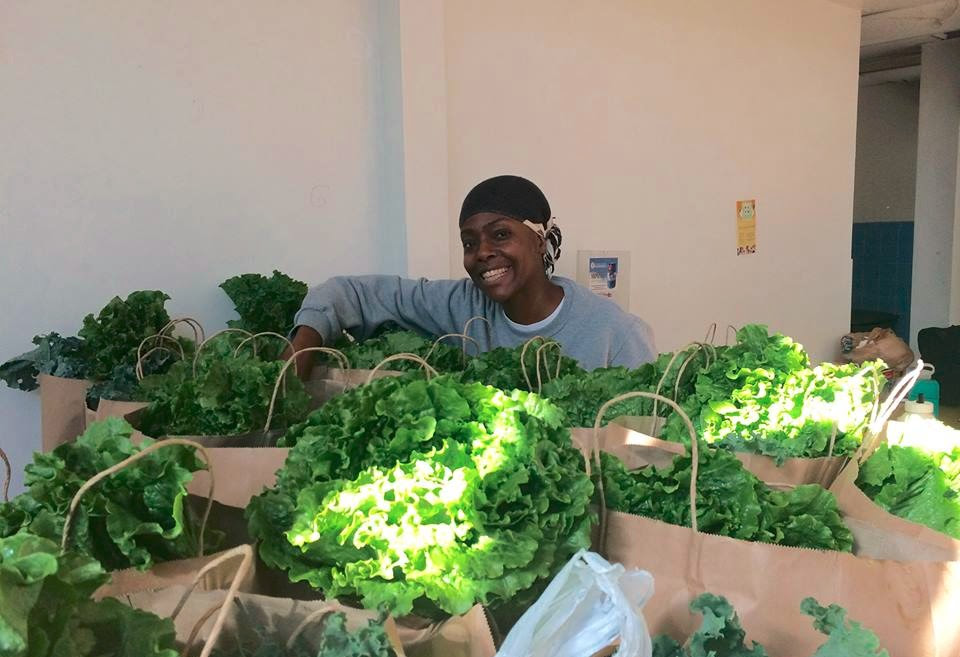 Join us for food and conversation about bringing good, affordable, fresh food into our community! We will eat together, watch a cooking demonstration and members of the Community Controlled Food Initiative will pick-up their food share.
Learn more and purchase a food share at food.kheprw.org
*To ensure your food share is reserved order by Saturday December 3 at 12pm. After the deadline you can email food@kheprw.org or call 317-329-4803 ext. 703 to inquire about availability of extra shares.