Graduate Diploma in Business Administration (GDBA) Webinar
Description
Your MBA journey starts with the GDBA.
Want a graduate qualification? Looking for a pathway into the right MBA? Or, just need a solid grounding in business fundamentals? Find out how SFU Beedie's Graduate Diploma in Business Administration (GDBA) ticks all these boxes and more during this one-hour, free webinar.
The Program:
The GDBA is a 100% online program that provides business fundamentals to working professionals from around the world. It combines theory and application while offering you the flexibility to study anytime, anywhere. The majority of credits earned during the GDBA are transferable to our MBA programs so you can use it as a stepping stone to a more advanced degree while keeping control of your schedule.
The Webinar:
The webinar lets you meet with our faculty, staff and alumni and learn more about the program, either as a standalone or as the beginning of an MBA. Admission requirements and application processes will also be discussed, followed by a Q&A.
The link to access the webinar will be emailed to all registrants on or before the day of the event. Please ensure you are able to receive emails from gdba@sfu.ca and brianne_jakobsen@sfu.ca.
More Information:
To learn more about how the GDBA program can help advance your career, please visit our GDBA website.
There is limited space available for this webinar so register today to secure your spot!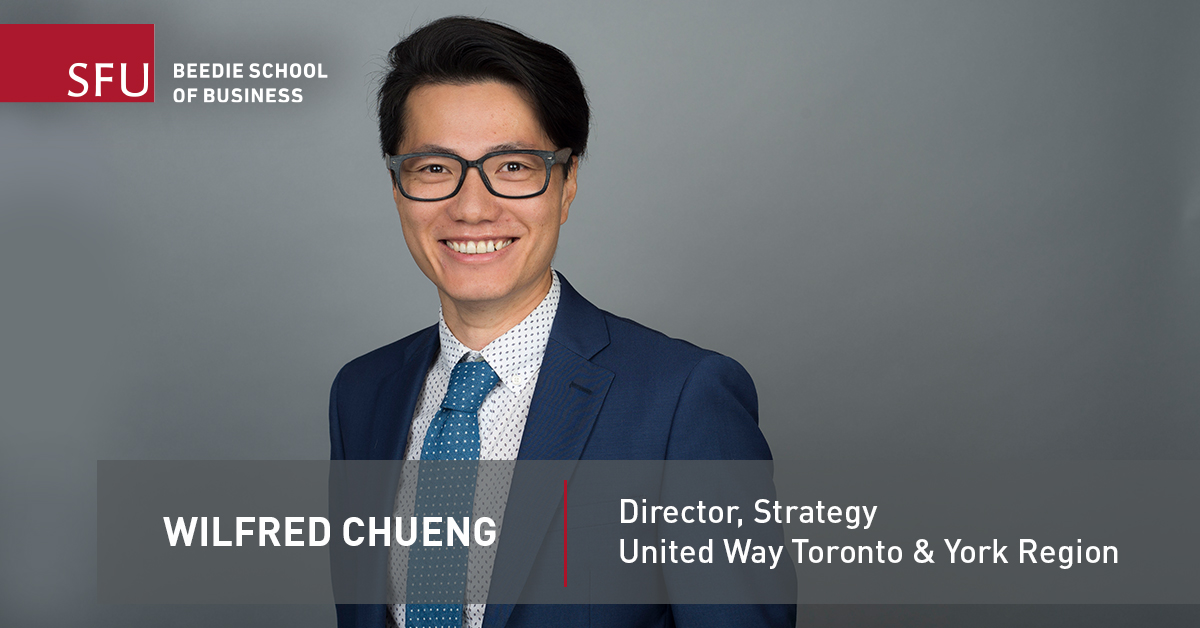 "Succeeding in the GDBA program was a confidence booster and was a great place to see if I could hack it in business. It was the perfect bridge to an MBA."