Description

You're invited to join us at…
Healthy Start, Healthy Future
Celebrity Golf Tournament 2014
In support of the Life With A Baby Program to prevent postpartum depression!
Healthy Start, Healthy Future is holding a Celebrity Golf Tournament in support of the Life With A Baby Program to support parents and prevent Postpartum Depression. This program is geared to providing a healthy Start for parents & children. Members are primarily mothers aged 25-40 years of age.
This event will include 15 celebrities including Damon Allen - CFL Hall of Famer, Heather Moyse - two time Olympic Gold Medalist, Kathy Buckworth - TV Show Host & Author, Murray Foster - Musician with Great Big Sea, Sean Pierson- Pro Mixed Martial Artist and UFC fighter, Paul Jones – Sportscaster NBA TV, Andrea Nair - Author, Sherman Hamilton - Olympian & Sportscaster among others. The tournament will include a comedy show, dinner, prizes, and silent auction. Our comedians for the night are Kate Davis & Rob Bebenek.
Proceeds from this charity event will benefit Life With A Baby and other programs that support new and expecting parents to ease the transition to parenthood and prevent the debilitating effects of Post-Partum Depression.
For more information regarding this event, please visit: www.lifewithababy.com/GolfEvent2014
Register before June 7th 2014 to receive a $50 discount!
Spaces are limited!
When:
JULY 7th, 2014
Time:
11.00 AM – 9.00 PM
Where:
THORNHILL GOLF & COUNTRY CLUB
7994 Yonge Street, Thornhill L4J 1W3
Contact:
Register At:
Our confirmed list of celebrities at the event: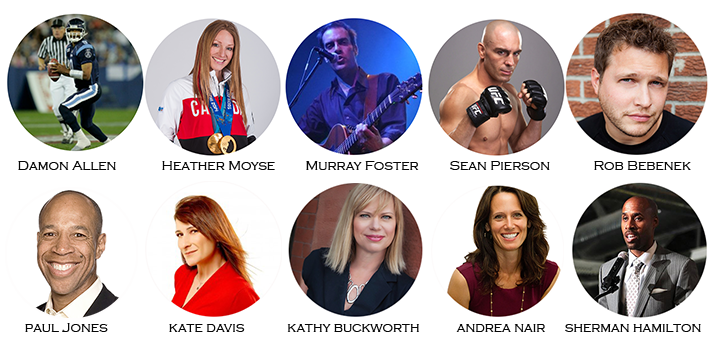 Organizer of Healthy Start Celebrity Charity Fundraiser