Description
What is Hoist?
Hoist is a technology club for teens interested in coding, design or entrepreneurship. If you're between the ages of 12- and 19 and have an interest in startups, technology or coding, then come check it out. Don't forget to bring your laptop and charger. If you do not own a laptop, we do have a limited number available for use. HOIST is typically held on the third Saturday of the month (holidays pending).
September Topic: Scratch
Scratch is a web-based program that can be used to program your own interactive stories, games, and animations. The ability to create computer programs using code is an important part of literacy in today's society. When people learn to code in Scratch, they learn important strategies for solving problems, designing projects, and communicating ideas.

Be sure to join us for a fun filled afternoon of Scratch.
Presentater: Nader Fathzadeh
Nader is a startup mentor and software developer. He was a software developer for more than 20 years and has developed many software applications, including National GIS of Iran, which was built from scratch in C++. He has helped educate more than 1,000 young programmers by teaching and sharing his comprehensive experiences.
Nader's primary role is assisting startups in generating their business models and discovering their customers. He helps them accelerate their growth and create a meaningful impact. Nader has a Masters Degree in Computer Science from the Azad University of Iran.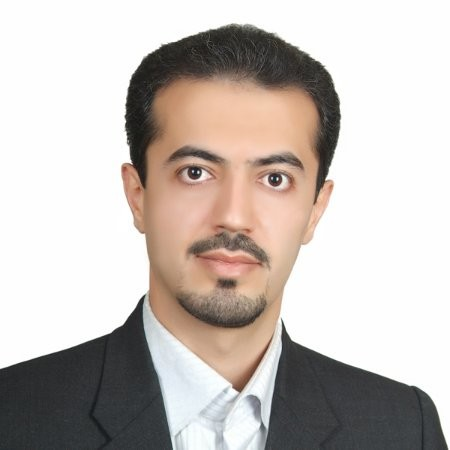 What Happens at Hoist?
Learn
Learn from experts in the business. The first half-hour will be a lesson from a professional on the topic of the day – App basics, coding (Android/IOS), and more.
Lunch
Enjoy some pizza with your new friends.
Hack
Build or design something, apply what you just learned – it's a mini hackathon. Work in a group or on your own to create the next big product or service.
Discuss
Reflect and discuss the day: what did you find challenging, or exciting? Chill out and talk to your pals - new and old - about what you created.
---
If you're unable to attend an event please take a minute and cancel your ticket. This allows our events team to better prepare for every event.
NOTE: By attending this event, you agree to be photographed and/or filmed, and give permission to Volta to use your image in promotional and/or marketing materials.