About this Event
Ego is a one of the greatest impediments in our life which impacts our happiness at worldly and also spiritual level. From a spiritual perspective, ego means considering oneself distinct from others and God. Due to ego, we do all actions with the understanding which is limited to the 5 senses, mind and intellect.
In this interactive lecture we will help you to understand how to identify where ego can surface in your daily life. For some people, ego can lead to personality traits such as Pride, Conceit and Superiority. While for others it can lead to Insecurity and Low Self-Confidence. No matter where on the spectrum you are, through this lecture we will offer practical guidance on what we can do to reduce ego.
When we begin to make conscious efforts to reduce ego then we begin to understand that the same God Principle exists within all. This leads one to live a happier life and enables us to have a positive impact on those around us. We welcome you to join us in this spiritual lecture.
Tickets and Registration
This is a free event. If you have any questions or would like to contact us, please email us at events.canada@ssrf.org
Where to find us
Meeting room
About the presenters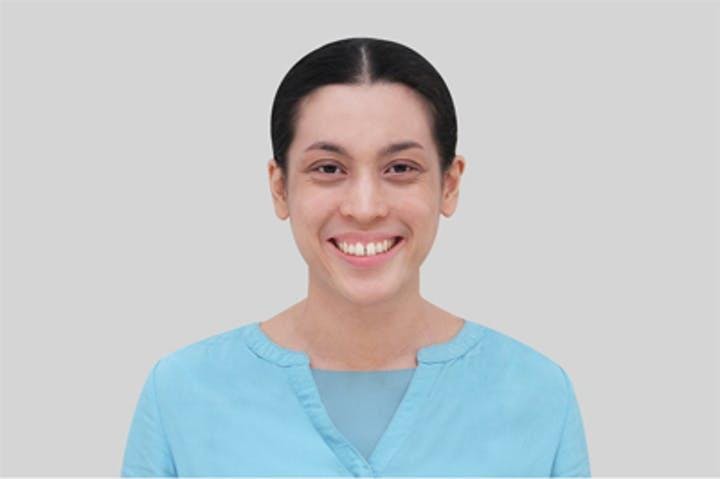 Mrs. Radha Mallick is from Vancouver, Canada and is the disciple of His Holiness Dr Athavale, a Saint and Spiritual Master from India. Her family is of a Buddhist background and from a young age she was interested in learning about spirituality. By profession she is an Early Childhood Educator and graduated from Capilano University. Since 2011, she has dedicated her life to spiritual practice and has lived in the SSRF Spiritual Research Center and ashram in Goa, India for the past several years. Radha has a lot of love for others and ensures that all attendees gain maximum benefit from the spiritual workshops she conducts. She has conducted SSRF workshops in USA, Canada, and India & is leading the SSRF Promotions Team as her service to God. This year she will be touring in Canada and USA to share her spiritual knowledge & spiritual experiences in workshops organised by SSRF.
This event is organized by:The Spiritual Science Research Foundationwww.ssrf.org