How to Turn Your Hobbies, Passions, and Skills Into a Viable Business
Description
Do you have an idea, a hobby, a passion project, or a skill you excel at? and you've been thinking about how turn it into a viable business? Knowing how to start a business is one of the most important life skills to acquire today's world because gone are the days of job security, and guaranteed pension plans. We obtain real job security when we become our own boss.
Starting a business takes skill, but just like any other skill, it can be learned and mastered. Join us in this workshop and learn the essentials of how to turn your idea into a business.
Turn your business idea from dream to reality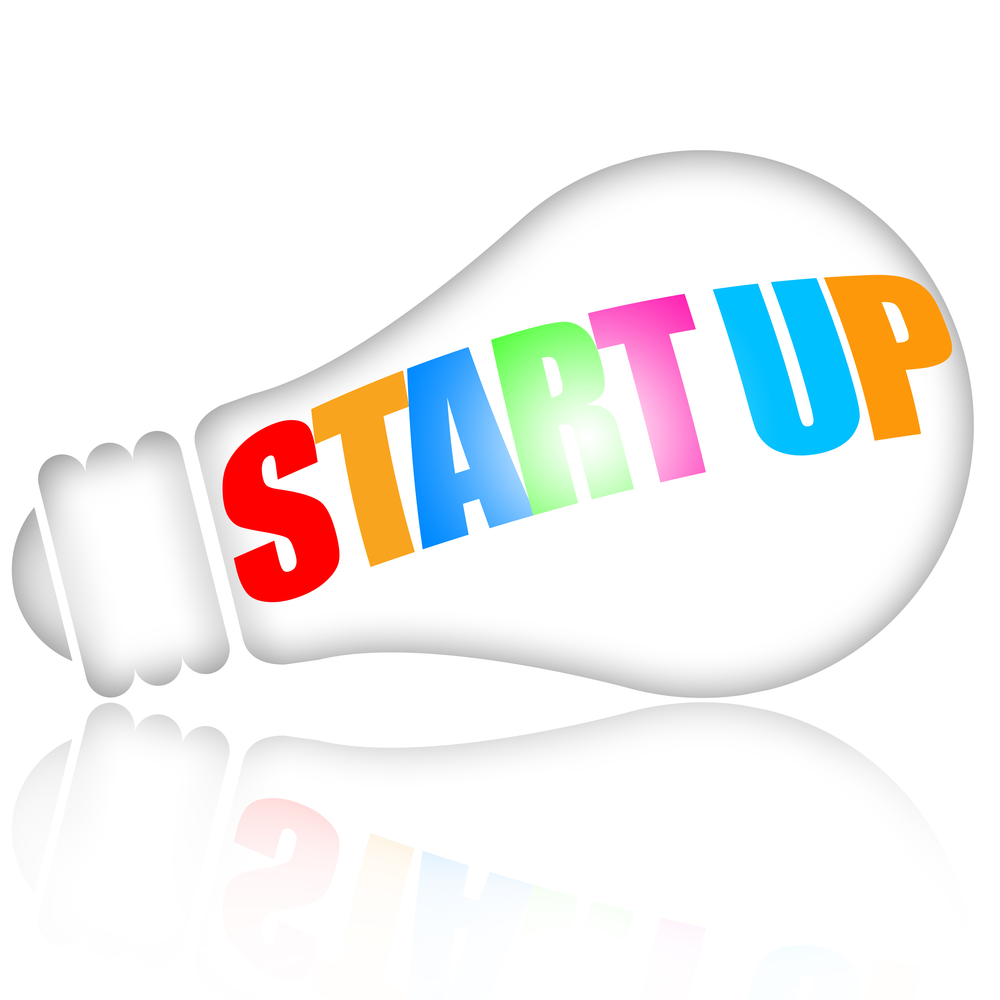 Workshop Topics

The effective way to brainstorm business ideas: how to correctly identify an unmet need in a particular market
How to use different market research strategies to collect feedback from your potential customers
Methods to determine what your customers are willing to pay and creating a sustainable revenue model
Choose the right business structure: Sole Proprietorship? Partnership or Professional Corporation?
How to obtain financing for your business- where to find free grants and how to negotiate for better lending terms