Event Information
Location
Live Online
Calgary, Alberta
Canada
Description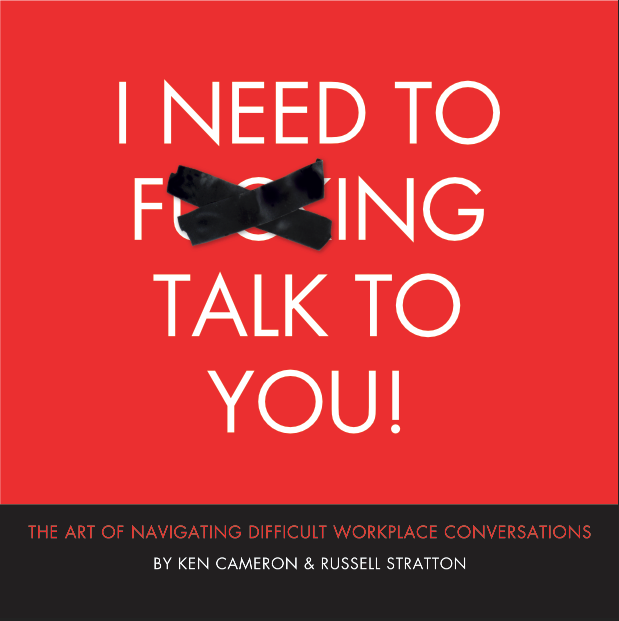 Facing challenging workplace relationships with remote based team members or co-workers?
A question we have been asked over the past couple of months by clients is 'How Do I Manage Under Performance Of Remote Workers?' As one manager put it 'Everyone now has a workspace at home, a laptop, cell phone and access to MS Teams. We have daily update meetings and now I have a team member who doesn't seem to be working as they should.'
Increase your confidence in conducting difficult workplace conversations via video conference during this one of a kind webinar. We have put together a model that is both simple and easy to use, so managers can structure their conversation with some preparation beforehand, so that when they sit down with the individual, that conversation is a lot smoother, a lot easier to do and has a positive impact.
Working in partnership with Corporate CultureSHIFT, Bluegem Learning is offering the only lve online course of its kind, demonstrating our nationally renowned Forum Theatre for Business approach. You may have experienced our face to face Managing the UnManageable workshops at the CPHR Conferences in 2016, 2017, 2018 and 2019. Now during a time of COVID 19 social distancing we are now offering a 2.5 hour live online course. During the live online course we will give you not only an easy to use process, but the opportunity to practice in a supportive environment with one of our live actors.
Upon registering you will receive an email with the login details and pre-workshop material for the Zoom based course.
Typically these sessions sell for $199 per person, however we are offering this June event for a COVID 19 special price of $119 per person.
So log on, pull up a chair and act your way into a new way of thinking!


Date and Time
Location
Live Online
Calgary, Alberta
Canada
Refund Policy