Bringing the community together in a time of mourning to heal and be heard in honour of so many who have suffered from Mental Health.
About this event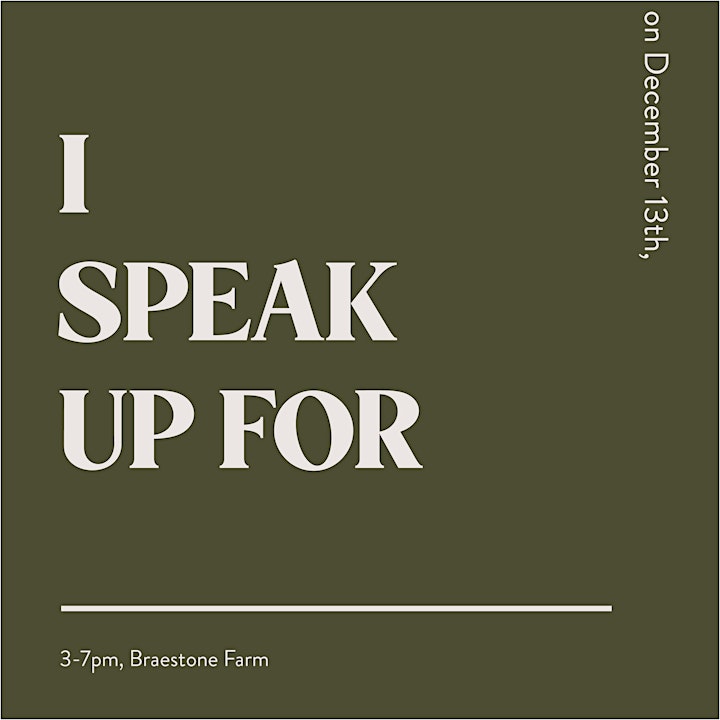 The hope of this event is to bring the community together, a community who is mourning the loss of not just one but many incredibly beautiful souls.
December 13th is National Light a Candle Day and so we are going to fill the room with candles and welcome everyone who attends to light a candle in memory of someone who has lost their battle with mental health, or in hope for someone who is currently struggling.
We will bring people together with an open mic night with musical & poetic performances by B Knox Music, Victoria Butler, Antonia Botas, and many more. Followed by a beautiful candlelit meditation from Angela of Sonder Studios.
Food and beverages provided by UpCountry Venues & The Ktchn. Proceeds will be donated to the Canadian Mental Health Association and this event is a pay-what-you-can experience.
We want everyone to feel safe, supported, loved, seen, heard and have an opportunity to stand up and speak up in honour/memory of their loved ones.
Live auction will also be happening during the event with some incredible donations from our local sponsors.
t h a n k y o u t o o u r s p o n s o r s:
UpCountry Venues
Braestone Farm
The Ktchn
B Knox Music
Victoria Butler
SB Creative Studio
Sonder Studios
Forgather Floral Co
Roam & Ramble Photography
Blueberry Moon
Baker Studios
and adding more every day!