Hear from a panel of seasoned entrepreneurs about how they developed proven market interest and why it is so important for every startup.
About this event
Building a successful company requires more than just an innovative idea or technology. Obtaining and growing proven market interest is critical for your business at any stage, and will help you determine if you're building the right solution for the problem you're trying to solve. Proven market interest from real customers will ensure you have identified good product-market fit, incorporated feedback from customers, and will put you in a stronger position to earn external non-dilutive or equity investments.
In this session, you will hear from experienced entrepreneurs who will discuss how they have developed proven market interest for their own companies, how you can find and capture proven market interest at an early stage, and continue to develop that interest to help inform the direction of your business over time.
Event Speakers Include:
See below for a full profile of each speaker.
What is proven market interest?
Proven market interest can look different depending on where you are in your business journey. Essentially, proven market interest is the result of customers validating first that there is a need for the solution you're developing, and second that they would be willing to pay for the product or service you're offering. Indications of proven market interest can look like a series of successful customer discovery interviews initially, but that interest must be further validated as you develop your product by singing letters of intent, doing product demonstrations and securing pilot projects.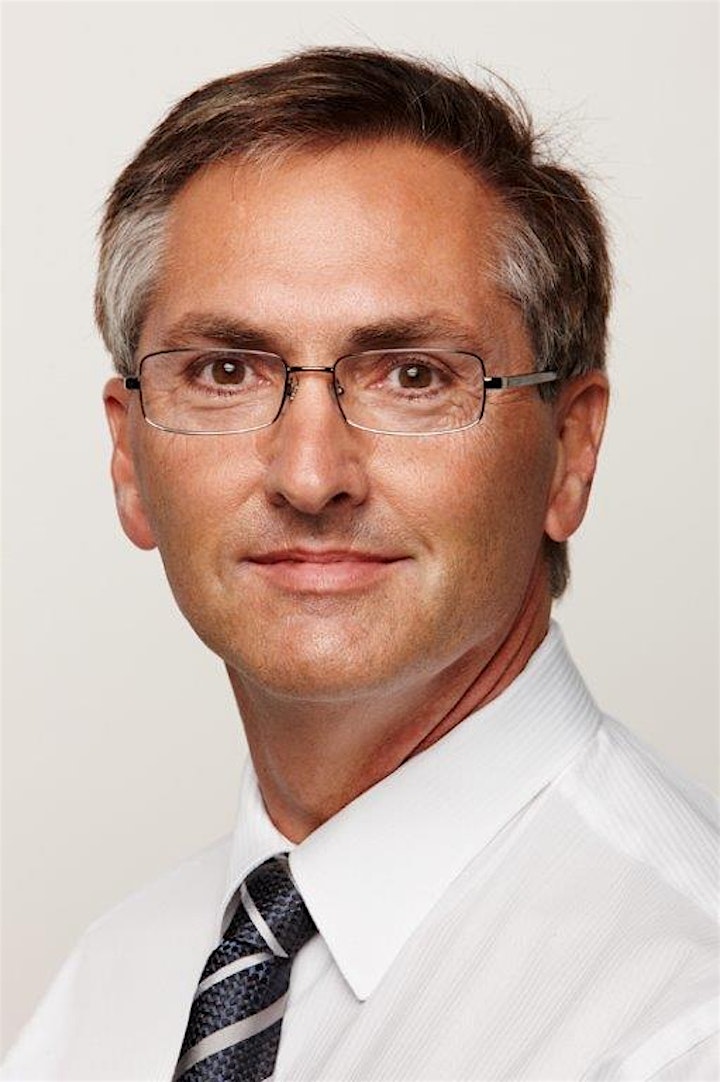 Peter Van der Gracht is a senior mentor for Alacrity Canada's Cleantech program, supporting portfolio companies with market penetration, business model development, and alternative financing solutions. Based in Canada, Peter also works closely with in-market advisors and cleantech companies pursuing opportunities in the India and Northern Europe markets.
Peter, a Master of Electrical Engineering and Applied Sciences by trade, is a powerful resource for cleantech company development. He currently serves as a member, chairman, or director of a significant number of boards and provides independent financial and management advice to multiple companies at Alacrity and through other organizations.
With more than forty years of business experience in a variety of industries ranging from natural resources to technology and telecommunications to retail and cleantech, he has a wealth of business acumen and established relationships with a diverse and expansive global network of business leaders.
Peter excels at making connections between companies, finding new customers, pitching investors, and folding in partners, connecting very valuable dots for companies both small and large. He also has experience managing operational build-outs, acquisitions, and buy-outs and has successfully led and exited multiple technology companies headquartered across North America with global footprints.
Peter works with Alacrity because he values giving back to the business community and to the environment. "Working with a not-for-profit that works to support entrepreneurs and inventors and green the planet at the same time feels like a pretty worthwhile calling to me."
Jayesh Vekariya is the co-founder and Co-CEO of Victoria-based startup joni—a sustainable and ethical period care company—that's on a mission to make menstrual equity possible. With an MSc in Pharmacology and an MSc in International Project Development, he has helped launch startups across nine countries and lead product teams for Fortune 500 pharmaceutical companies. joni was created as part of his MBA in Entrepreneurship in 2019 in support of his triple bottom line approach to business: people, planet, and profit.
joni is a period care company that's different on purpose through innovative and sustainable products, a giveback business model, and unapologetic inclusivity to inspire everyone who menstruates.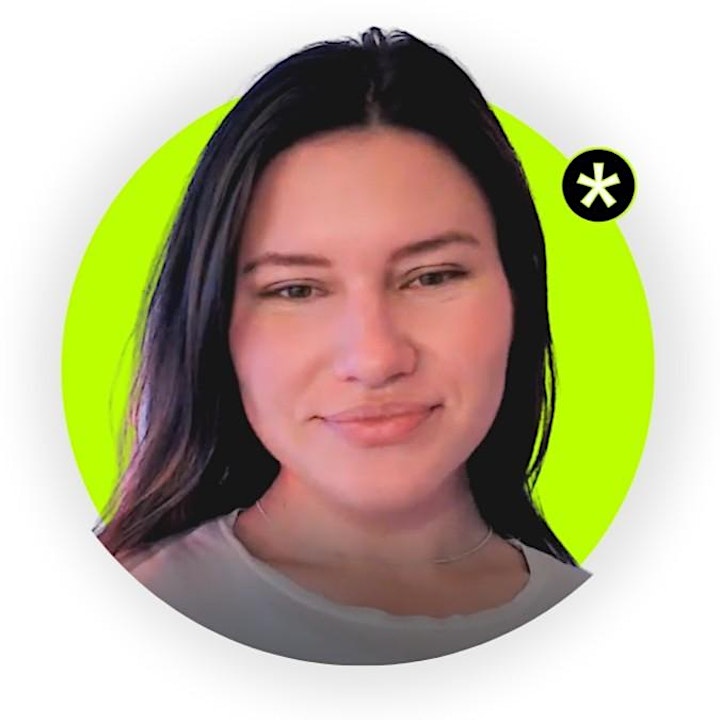 Paige Whitehead, Founder and CEO at Nyoka Design Labs, wants to change the world and have fun doing it. She started Nyoka Design Labs and developed the Light Wand during her time as a Microbiology and Environmental Studies student at UVic. With a background in research, business, environmental restoration, permaculture design, and growing obsession with bioluminescence, she patented the original of the Nyoka Light Wand. She is an active member of the MIT Global Community Biotechnology Initiative, passionate science educator, and inventor of the Light Wand and LUMI.
When she's not working on Nyoka, Paige can usually be found out dancing 'way too late' (according to her mother).
Nyoka Design Labs conducts research and creates products for consumers and industry that directly address existing environmental issues. They are currently developing non-toxic, compostable glow-sticks and lighting systems for a number of applications.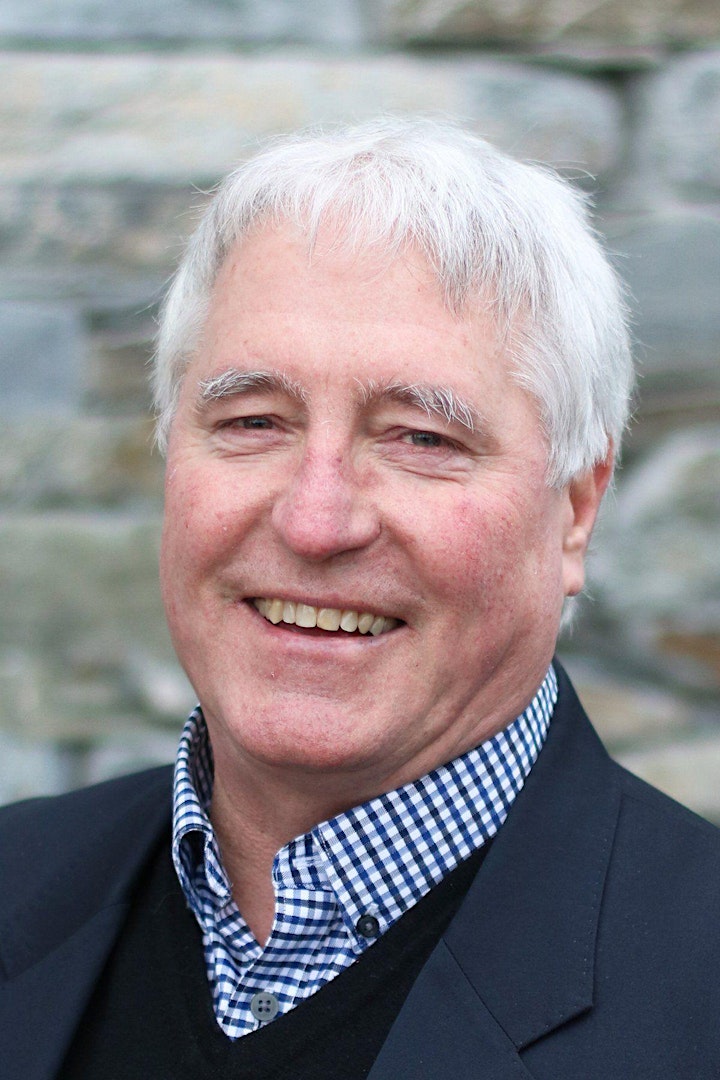 Cascadia Seaweed Chairman Bill Collins' career spans almost 40 years and evolved from success in international science to success in business on the world stage. Bill was trained as a geologist and received a Master of Science degree from Memorial University. Since moving to the Victoria area in 1994 Bill has been responsible for bringing a locally invented sonar system to the world stage including sales to more than twenty navies and government institutions. As part of the ownership group of an award-winning high tech company, Bill has filled many corporate roles including M&A activities. Bill has a passion for creating and executing sound business plans and a strong belief in Vancouver Island business growth opportunity.
Cascadia Seaweed is a BC-based company founded in 2019 by three maritime professionals. The team believes in building a profitable and scalable business that enhances the natural environment and provides economic opportunity for rural and coastal communities.