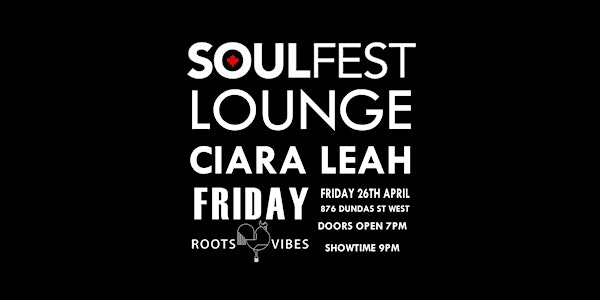 iLive Soulfest Lounge - Ciara Leah
When and where
Location
Friday Roots & Vibe 876 Dundas St W Toronto, ON M6J 1W1 Canada
Description
Celebrating 4 years of iLive, the Soulfest Lounge returns at a brand new venue with a brand new vibe, Friday Roots & Vibe
The Soulfest Lounge showcases local and international artists with the focus on soul infused music for a mature audience. Soulfest Lounge promises to be an experience you will never forget.
Enjoy our exclusive Friday Soul menu curated by award winning resident chef, Joe Friday
Friday Soul Menu
Joe's Fried chicken
Black eyed peas, collard greens, biscuit
Catfish
Grits, Okra, cornbread
Brisket
Mac and cheese, baked beans, cornbread
Cauliflower steak and gravy
Roasted sweet potatoes, collard greens, cornbread
Dinner will be served at 8pm, Showtime at 9pm
Soulfest Lounge Featured Artist
Ciara/Leah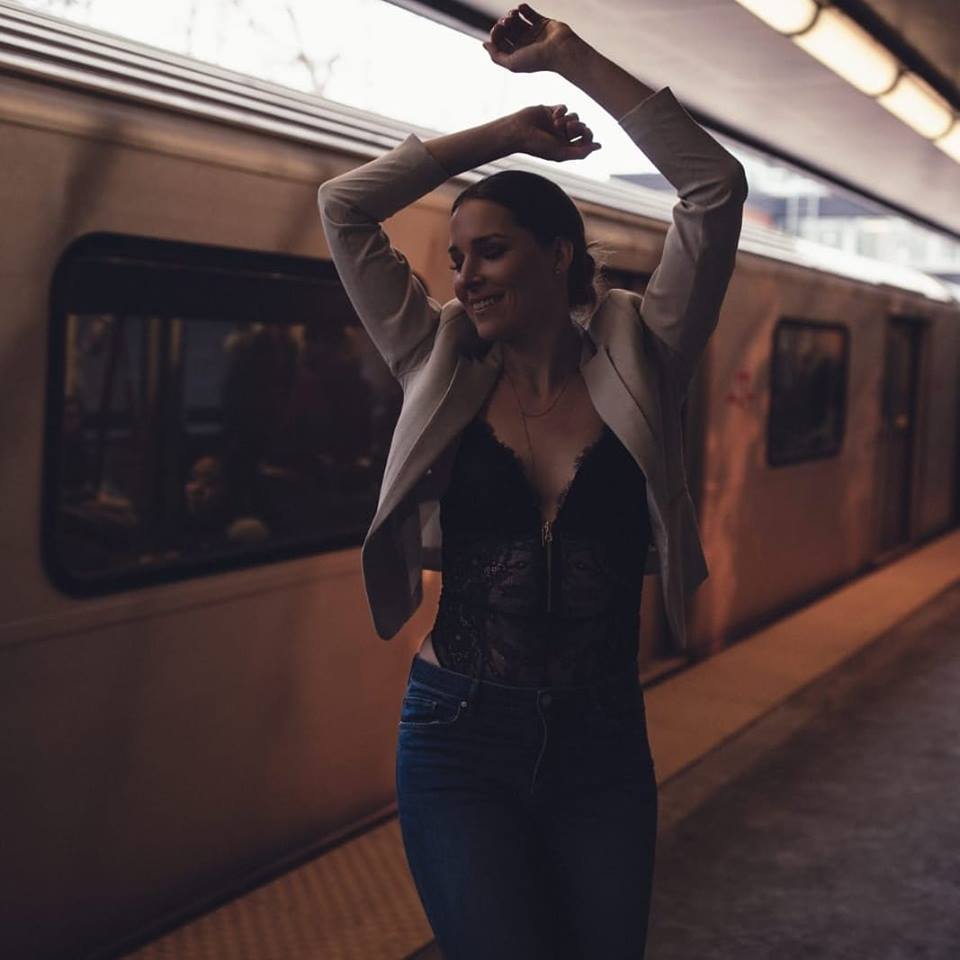 Based out of Toronto, Canada, Ciara/Leah is a soul singer-songwriter with an old school sensibility inspired by the current social climate. Love, faith, the revolution...
Her debut EP, "Love/Money", is set for release in 2019. Her sound is rooted in Classic Soul, RnB, Gospel, Funk, Disco, Jazz, and Rock.
Music by iLive Radio
Check out iLive Radio http://www.iliveradio.com