Indian Cooking w Annie M & Renee-Chana Bateta, Lentil Fritters, Tamarind sa...
Description
Want to learn about Indian spices and how to pair them with lentils and beans? Come join us for an evening of vegetarian Indian cooking, brought to you by Annie Muljiani, owner of Galloway's Wholesome Foods at the True Nosh kitchen. Come learn how to prepare wonderful dishes with us this Spring! There are only 6 spots, so please sign up early.
Menu:
- Red Lentil Bhajias (fritters)
- Chana Bateta (Chickpeas and potato Indian Stew)
- A Tamarind Dipping Sauce
- A colourful mixed vegetable side dish
YUM!
This Class just happens to be Gluten-Friendly and Vegetarian!
Who should sign up?
- People who love Indian Food!
- People who want to learn more about spices
- People who are conscious about their health and wellness
- People who love to meet people!
- Vegetable lovers
- People who love to COOK and EAT!
Renee is Registered Dietitian - Please inquire if you have extended Health Plans that cover Dietitians. You may be able to submit a claim.
About our Guest Chef:
Annie Muljiani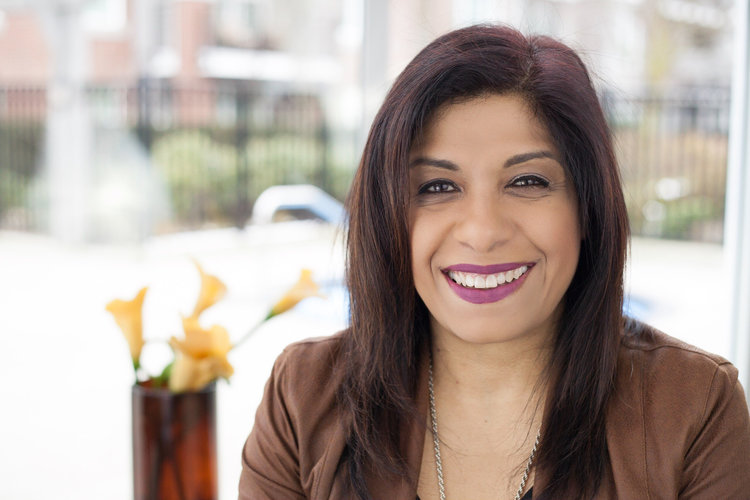 Annie Muljiani has worked with her family business, Galloway's since the age of twelve in various areas - from packaging (making 5 cents a package) and retail customer service to marketing, accounting, and sourcing products from around the world. With over forty years of experience with Galloway's, Annie has expert product knowledge.
Always passionate about food, Annie became increasingly concerned about how it was produced and manufactured. She did not just read labels, she dug deep and called her suppliers to demand more information about gluten, dye, preservatives, additives, genetically modified foods.

Annie is starting fresh and now bringing back her vision of a new and clean food business, Galloway's Wholesome Foods. Her break from the business has made her even more aware of how food is sourced, imported and sold to the market.
Annie wants to be the trusted source of clean, healthy food.
Check out the website: http://gallowaysfoods.com/
Please follow their Instagram @cookwithannien @gallowaysfoods