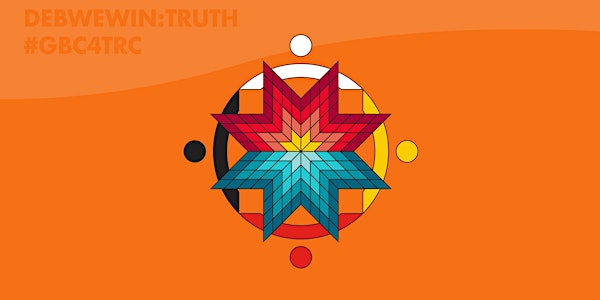 Indigenous Knowledge Speakers Series
Join our next Indigenous Knowledge Speakers Series with Waneek Horn-Miller. This will be in person.
When and where
Location
51 Dockside Dr (4th Floor Learning Landscape) 51 Dockside Drive Toronto, ON M5A 1B6 Canada
About this event
Introducing former Olympian and Indigenous rights activist Waneek Horn-Miller. In commemoration of the National Day of Action for Missing and Murdered Indigenous Women and Girls learn more about Waneek's advocacy and resilience as a Mohawk woman.
This event is being delivered in collaboration with the Office of Anti-Racism, Equity, and Human Rights Services and the Centre for Preparatory and Liberal Studies.
Details: Tuesday, October 4th from 12:00 - 1:00 pm
Location: George Brown Waterfront Campus
51 Dockside Drive (4th Floor Learning Landscape)Toronto, ON, M5A 1B6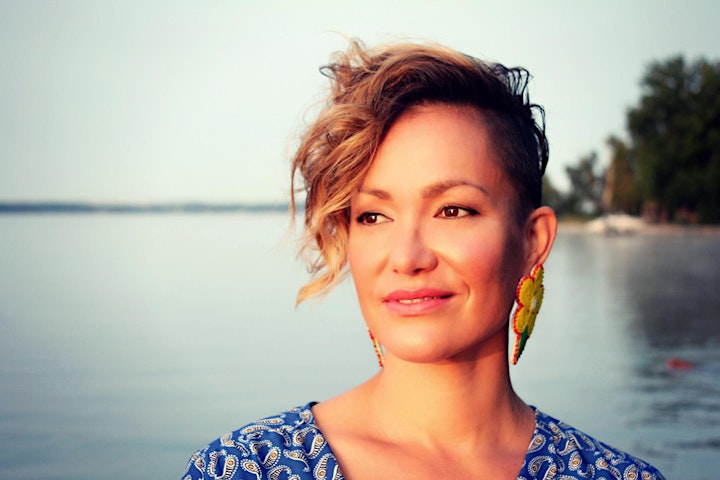 Few people can claim to have a story even close to as incredible as that of Waneek Horn-Miller. While protesting the infamous Oka Crisis, teenage Mohawk Waneek—from Kahnawake Mohawk Territory—was stabbed in the heart by a Canadian soldier: and almost died. She fought for recovery and emerged with a mission—and PTSD—to fight for what's right and be a leader not only for her community but for the global community.
Waneek became a champion swimmer, representing Canada at the Olympics, and taking home the gold at the 1999 PanAm Games. And now she channels this spirit of perseverance and resilience into advocacy: once again turning trials into triumphs, Waneek is one of the most vibrant and powerful Indigenous advocates today. In her inspiring keynotes, Waneek traces her incredible path and shows how fighting for justice—even in the face of intimidating odds, can unlock your full potential.