Description

Once again, it's time for BioNB's annual networking event, Innovation at the Market! Join us and your colleagues in the bioscience community for food, drinks and excellent company. The 2018 recipient of the New Brunswick Bioscience Achievement Award will be announced. Innovation at the Market is hosted as part of Global Biotech Week, an international week of events for advocating the economic strength of the global biotechnology sector.
Thank you to our Innovation at the Market sponsors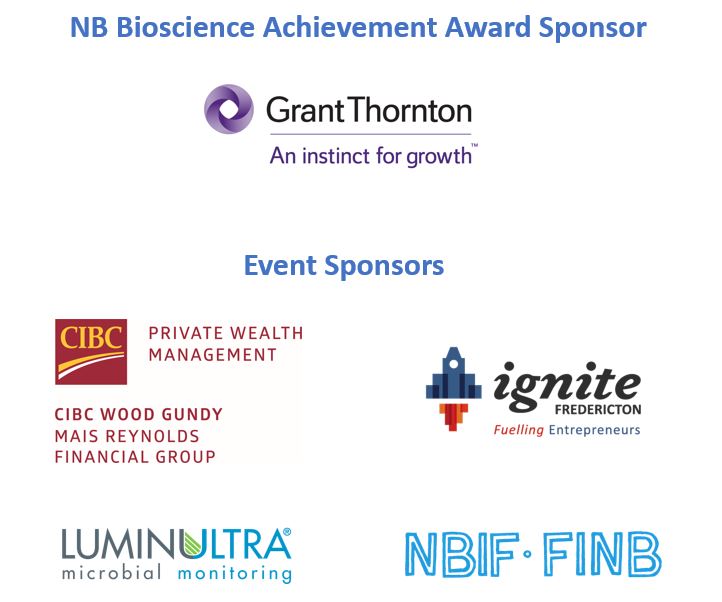 ---
Members of the bioscience community are invited to submit their choice for the recipient of the New Brunswick Bioscience Achievement Award. Nominees can be from industry, academia, research and any supporting role that has a stake in the bioscience community. The award recognizes one individual who, above all others, has made outstanding contributions to the growth and promotion of the sector.
Please share with us how their work increased the research, development and commercialization capacity in New Brunswick and elevated the status of New Brunswick in the global bioscience community.
All nominations will be considered by the review committee and the winner will be announced at Innovation at the Market on September 27th, 2018.
Click here to submit your nomination. (ENG/FR)
Nomination deadline: September 16, 11:59 p.m.