Description
Are you interested in playing around with Arduino but feel a bit intimidated? This course is a 3-hour introduction to the technology: What it is, how it works, and what you can do with it.
By the end of the class, you will know the basics of how to use your Arduino so you can apply your knowledge to more advanced projects. This class is designed for troubleshooting with an instructor who is available to answer your questions. If you have questions about how to use your device, bring them to this class!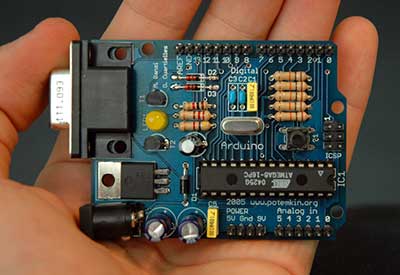 What is Arduino?
It is an open source microcontroller that allows you to easily interface with the outside world. So what does this mean? It means that you can attach sensors to the Arduino, and control outputs by writing simple programs.
Arduino has become popular because it is easy to use and easy to program. In this course, you will get an introduction by learning some simply background in electronics, some simple background in writing a program, in order to build a simple multi-coloured LED controller.
There is no background in electronics or programming required for this course.


Preliminary Course Outline:

1. Electricity basics:
components

Circuits

Microprocessors

Microcontrollers

Analog vs. Digital
How programs look

What is on an Arduino board

Arduino inputs

Arduino outputs

Different types of Arduinos
3. Our Program
Hardware setup

Reading the controller knobs

Writing a colour to the LED

Cycling through the colours

4. Ideas about moving forward
** We have Arduinos available for use at VIVO and some for sale as well. Please contact Emily at education@vivomediaarts.com if you would like to use one of ours, or purchase one at VIVO.
About the Instructor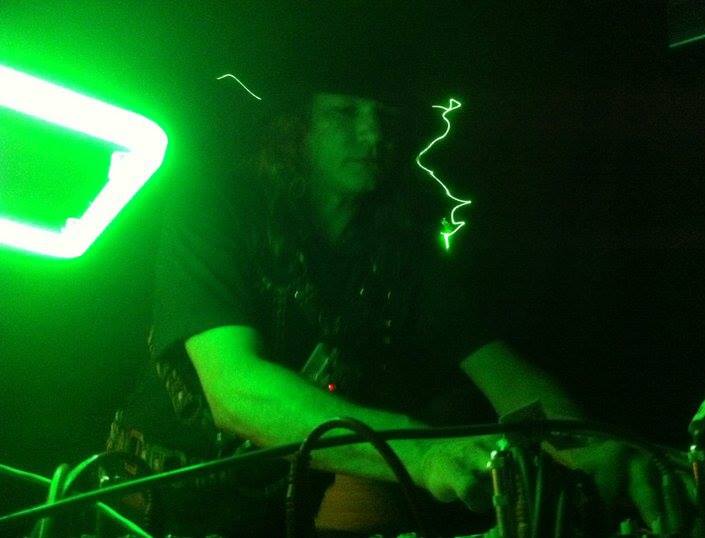 Johan Thornton is an engineer-turned-artist based in Vancouver, B.C. With his love of technology, he programmed games for the Game Boy and Super Nintendo, analyzed nuclear waste storage for Atomic Energy of Canada, and founded a company developing DJ performance gear before turning his focus to art. His largest urban art installation was when he hacked into the Lions Gate Bridge lights and made them blink in Morse code. He has been producing and performing dance music since 1995, and is one of the founders of Soundproof, Vancouver's longest running underground rave group. Since joining the Burning Man community, Johan has done engineering work on the Temple in 2011, and did engineering work for large art in Burning Man 2012 and 2014.