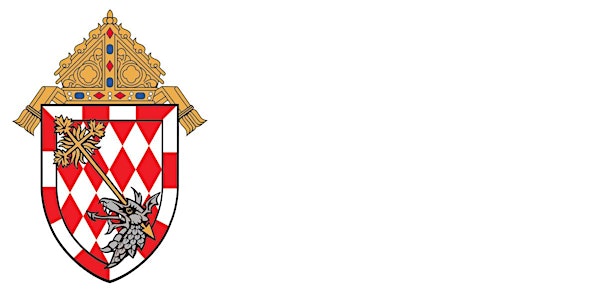 Intro to Resettlement (General Public and Operation Afghan Safety 2022)
Location
(On-Line Webinar)
(On-Line Webinar)
Toronto, ON
Canada
Registration begins on Monday, January 2, 2022, at 12:01 AM and will close on Sunday, January 9, 2022, at 11:59 PM.
About this event
Please complete the questions as required
Important instructions:
Your name as the cosponsor must be identical to your Canadian ID (Passport/ PR card)
Use your own personal email address. This is the email address that we will be using to correspond with you.
Once you have completed this registration, you will be unable to change the name of the Principle Applicant i.e, head of the refugee family.