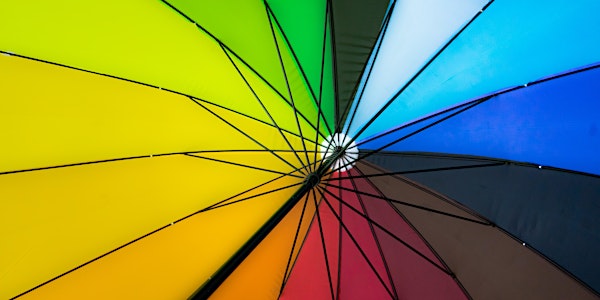 Introduction to Ageplay Online Workshop
An online class that introduces roleplaying as different ages between consenting adults (18+ only)
About this event
Presented by Darren Campbell of Learn, Grow, Repeat Education & Coaching
What is Ageplay? What are some of the typical roles, and how do we explore, either on our own or with a partner? These are the types of questions we'll explore during this 101 class, with lots of time provided to answer questions and address individual questions.
This class is open to all attendees over the age of 18. Ageplay is roleplay between consenting adults that focuses on playing with the trappings, power, and tropes of pretending to be at an age that we actually are not.
Attendees will receive a link to the Zoom Meeting a few hours before the event.
This event is pay-what-you can, no one turned away for lack of funds.
About Darren:
Darren is a sexuality and relationship educator and coach based out of Toronto, Ontario. He loves to facilitate discussions about making our relationships richer and our play hotter, with a particular focus on power exchange relationships and play. He is a relationship coach and mental wellness advocate.
In his classes, Darren focuses on providing participants practical tools to communicate about the kind of dynamics, play, and sex they want, focusing on collaborative consent and shared vulnerability. He can be reached at darren@learngrowrepeat.ca or https://www.learngrowrepeat.ca.