Complimentary Dream Work Introduction
About this event
Want to experience dream work and its wonders?
Here's your chance!
Join Pearl Gregor for her ONE-hour free introduction to Dream Work on Monday, January 25 from 12:00 – 1:00 pm MST via Zoom.
As a special gift to you for signing up, you'll receive a .pdf copy of Chapters 1-3, I, the Woman, Planted the Tree: A Journey through Dreams to the Feminine (Gregor 2018)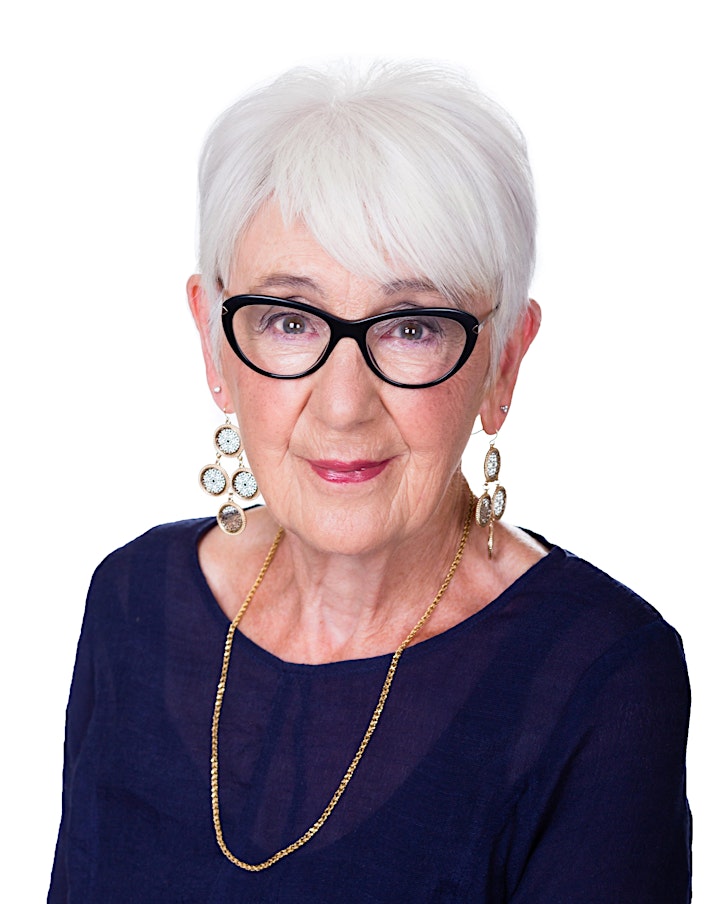 PEARL E. GREGOR, PhD, author, was born and raised in northern Alberta. She has worked as an educator, school administrator, social studies consultant, Executive Director of the Edmonton Regional Learning Consortium and a sessional instructor at the University of Alberta.
Pearl found the inner world of meditation and dreams in 1988 in her desperate attempts to stop the perpetual nightmares and voices and find her way out of the horrors of clinical depression. She tells her story in a Trilogy, Dreams Along the Way. I, the Woman, Planted the Tree: A Journey through Dreams to the Feminine (Winter 2018); Authoring Self: A Journey through Dreams to the Feminine (Spring 2019); and Cauldron of the Feminine: A Journey through Dreams to the Feminine (Fall 2019).
Pearl has years of speaking and facilitation experience. She is available for workshops and table sessions in recording and learning about dreams, trauma and dreams, nightmares, accessing deeper aspects of consciousness, spirituality and meditation, writing to heal and wellness. Just say dreams and Pearl will happily come to your book club, staff learning days, small group, convention or wellness event. Sessions can be framed to meet your needs. Dreams may be the key to unlocking your potential to create and enhance personal health mind, body and spirit.
Website: www.dreamsalongtheway.com/
Facebook: www.dreamsalongtheway.com/facebook/pecgregor/
https://www.amazon.ca/Woman-Planted-Tree-Journey-Feminine/dp/0228802296
Organizer of Introduction to Dream Work!
Your Holistic Earth (YHE) is
Canada's first Holistic Healthcare System.

This powerful initiative is the solution to our aging demographic, the chronic sickness epidemic, and the gaps in our existing medical system.
 
YHE operates with two mandates: 
1) Helping people, who have challenges with their health, find natural and holistic solutions; 
2) Supporting heart centered businesses to grow through our holistic community.