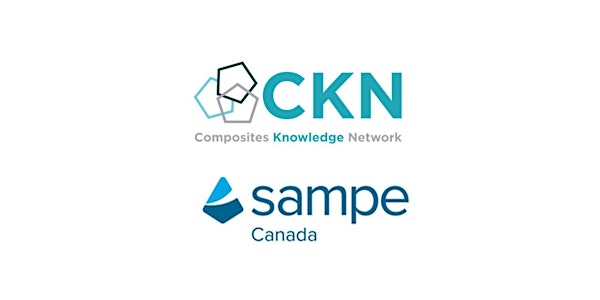 Introduction to Sandwich Structures - Materials and Processing
In this webinar we will discuss materials and processing of sandwich structures.
About this event
Sandwich structures (aka sandwich panels) find themselves in a wide variety of applications. Properties such light weight, high stiffness and energy absorption are some of their more notable qualities. This webinar is an introduction to the materials and manufacturing processes of sandwich structures. Elements such as core, face sheets, and adhesives used to produce sandwich structures are discussed. Key processing parameters such as processing pressure and temperature and their linkage to manufacturing outcomes are highlighted.
This presentation is part of CKN's ongoing Application + Impact (AIM) webinar series. Content discussed in the webinar is linked to the Knowledge in Practice Centre, allowing users to access this and other content in a consistent and coherent manner.