About this Event
A perfect finale to the Prince Edward County 2019 Jazz Festival!
Sunday, August 18, 2019
347 Main Street East, Picton
11am - 3pm
$80 + HST & Gratuitites
Enjoy the best of the County's jazz and cuisine on the verandah and vast garden. If inclement weather, the brunch will take place indoors in THE CAPE's heritage salons.
CLOSSON CHASE WINES will be available for purchase.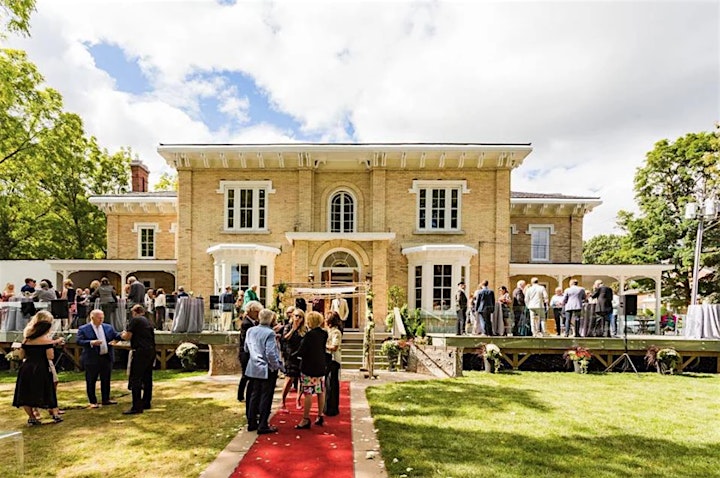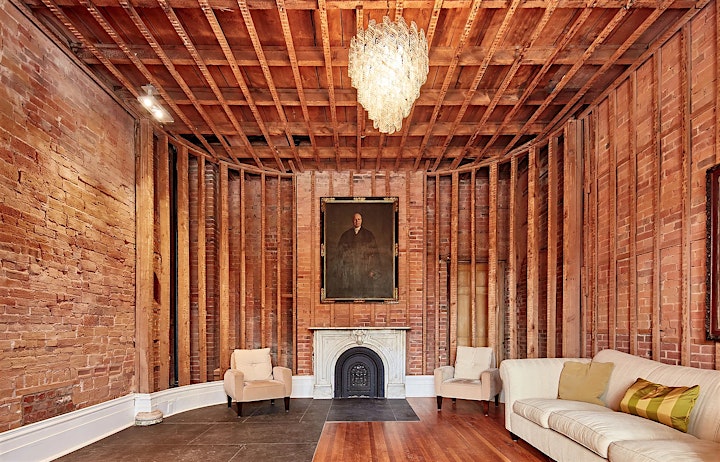 We are thrilled to announce that pianist SAM HIRST will be kicking off our brunch reception in the Joplin Room. Sam is no stranger to the County's musical scene, and 25 years experience in piano/vocal performance, and musical direction for choir, band and theatre in Toronto and Quinte areas.
Music by BRIAN LEGERE QUARTET combined with MICHAEL POTTERS' scrumptious County menu will be a feast for the senses.
The Quartet includes Brian Legere (Guitar,Vocals), Brian Coughlan (Saxophone, Flute, Clarinet), Phil Woodard (Bass) and Harry Ellis (Drums). Brian Legere is a Canadian guitarist, singer who has performed with numerous top Jazz and R&B artists including Martha Reeves and the Vandellas, Guido Basso, Dave Young, Liberty Silver, Russ Little, Robi Botos, Jackie Richardson, Bernie Senensky, and Carol Welsman. He has also performed in events opening for James Brown, Glen Campbell, Hall and Oates, Randy Bachman, and Burton Cummings. His band's eclectic Jazz program is rooted in Folk, Blues, Latin and Soul.