Journeying Through Turbulent Times: A Day with Margaret Silf
Description
Journeying Through Turbulent Times:
A Day With Margaret Silf
Thursday September 19, 2019
10am to 3:30pm
(Lunch included)


To be held at Tyndale University College and Seminary
3377 Bayview Avenue, Toronto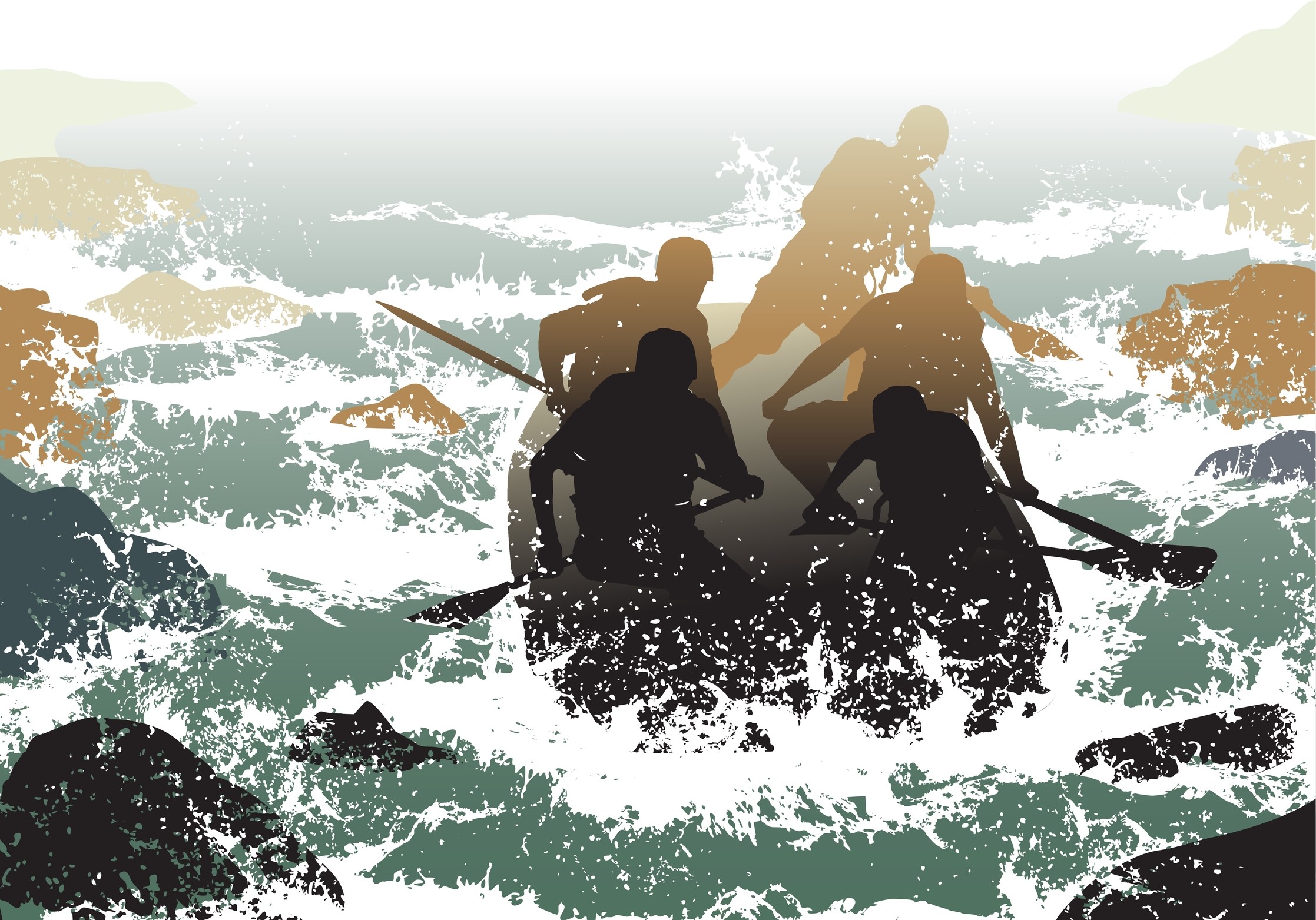 We are living through turbulent times. The turmoil reveals itself at all levels: global, national and personal. How can we journey creatively through such times using a spiritual compass, and how might we accompany others on this stormy trail?
During this day of reflection we will explore some spiritual tools for navigating turmoil in our individual and our collective journeys without succumbing to cynicism or despair, and to be alongside others in times of both personal and global upheaval.
The day is based on some of the key components of the Ignatian Spiritual Exercises. However, no previous knowledge of Ignatian spirituality is assumed and concepts will be clarified as necessary by means of everyday examples.
Three key questions will guide our reflections:
Where are our lives centred? How do we find solid ground? (First Principle and Foundation)

How do chaos and loss relate to transformation? (Third Week [a reference to a section in the Ignatian Spiritual Exercises] and the challenge of detachment)

What is Love asking of us amid the chaos? (The call to deeper discernment and the Contemplatio)
The day will offer three presentations, with opportunities for reflection and small group sharing.
ABOUT MARGARET SILF

Margaret has written over 40 books for contemporary pilgrims searching for a spiritual way in a confusing and turbulent world. Margaret travels extensively, and describes herself as a 'boundary dweller', discovering deep spirituality in those both within and beyond the traditional "church". She is passionate about making Christian spirituality accessible and attractive to modern pilgrims and relevant to everyday life in the 21st century.


TICKETS:
Before August 15, 2019 11:59pm (Early Bird Deadline now extended!)
TASD Members: $65
Non-Members: $75
After August 15, 2019
TASD Members: $75
Non-Members: $85