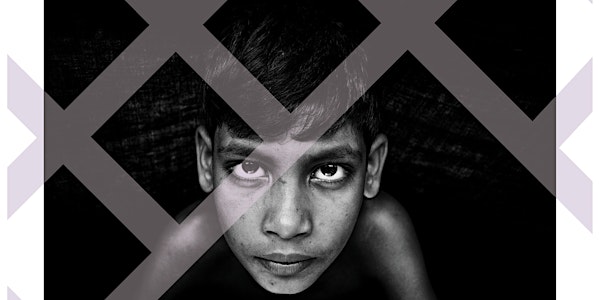 La journée mondiale des réfugiés / World Refugee Day
Event Information
Location
Musée de l'Holocauste Montréal
5151 Chemin de la Côte-Sainte-Catherine
Montréal, QC H3W 1M6
Canada
Description
À l'occasion de la journée mondiale des réfugiés, le musée de l'Holocauste Montréal organise une soirée sur les expériences des personnes réfugiés.
In honour of World Refugee Day, the Montreal Holocaust Museum is organizing a special evening about the experiences of people who came to Canada as refugees.
Admission to the Museum will be free after 5 pm.
There will also be a guided tour of our temporary exhibit, United Against Genocide: Understand, Question, Prevent at 6:30 pm.
Visitors will be able to hear testimony from a Holocaust survivor and from someone who arrived more recently in Canada as a refugee (at 7:15 pm).
Date and time
Location
Musée de l'Holocauste Montréal
5151 Chemin de la Côte-Sainte-Catherine
Montréal, QC H3W 1M6
Canada