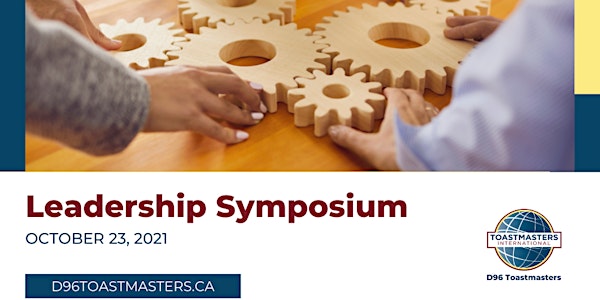 Leadership Symposium
All things leadership.
About this event
This event will cover a kaleidoscope of ideas and topics. From the Emerging Leader just starting out, the Developing Leader currently in it and enhancing, to the Legacy Leaders who are who have a wealth of wisdom, this event is being geared to satisfy all.
Brian Tracy said "Become the kind of leader that people would follow voluntarily, even if you had no title or position."