Description
JOIN US FOR AN INTERACTIVE DISCUSSION AND THINK TANK SESSION WITH HEALTH SYSTEMS EXPERTS MRS. DANIELLE FRECHETTE AND DR. DES GORMAN.
PRESENTATION & DISCUSSION - 5:00 PM
THINK TANK - 6:00 PM
A light dinner and refreshments will be provided.
LiveStreaming
Unable to attend in person? Would you like to join this event online?
Indicate your interest in livestreaming upon registration and we will send a link to your email address.
Learn more about our speakers: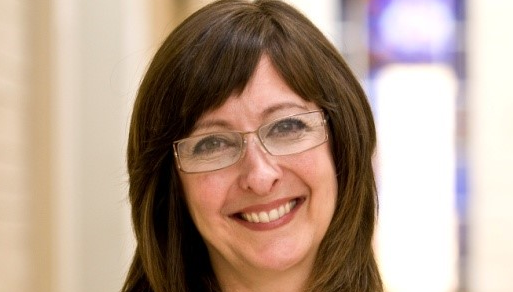 Danielle Frechette, MPA
Mrs. Danielle Fréchette is Executive Director of the Office of Health Systems Innovation and External Relations at the Royal College of Physicians and Surgeons of Canada. With more than 25 years experience in the field of social policy, she has supported the development of the Royal College's health policy and governance functions since the early 1990s.
Mrs. Fréchette graduated from the University of Ottawa in both Arts and Communications, following which she obtained a Masters in Public Administration from Queen's University. Her governance-related interests center on innovations that optimize decision-making and accountability. Her health policy-related research interests focus on numerous aspects of human resources for health, and health care system effectiveness, efficiency and equity.
She is involved in a number of initiatives, research projects and committees, nationally and internationally.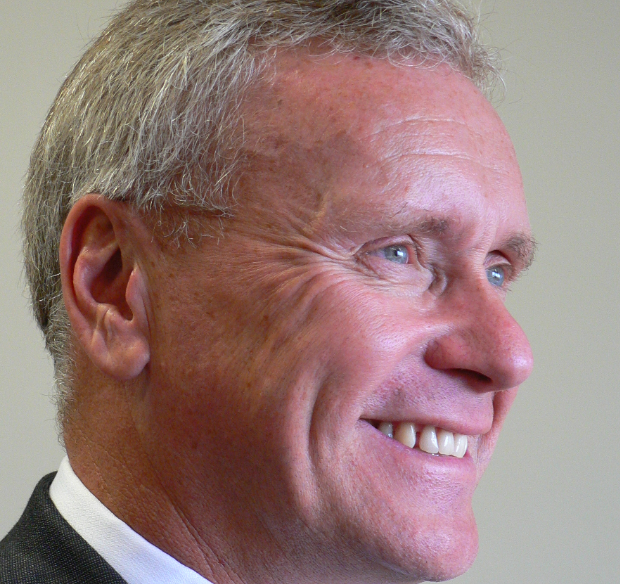 Professor Des Gorman is a Professor of Medicine and Associate Dean, of the Faculty of Medical and Health Sciences at the University of Auckland. From 2005 to 2010 inclusive, he was the Head of the School of Medicine of this university.
He has a BSc, MBChB and MD degrees from the University of Auckland, as well as a PhD from the University of Sydney. The two doctorates were awarded for in-vivo research into brain injuries. Professor Gorman's primary interests are: health system design and funding, health workforce planning and development; and, from a clinical perspective, brain injury, diving medicine, occupational medicine and toxicology. He has more than 250 publications.
He is a member of the Board of Directors of the New Zealand Accident Compensation and Rehabilitation Corporation and is the Executive Chairman of Health Workforce New Zealand - as well as being a member of the Capital Investment Committee of the Ministry of Health. He was a member of the Government's welfare working group, whose report led to a reform of the New Zealand welfare system.
Professor Gorman is currently overseeing or is involved in health reforms in a number of different jurisdictions.
He has served in both the Royal Australian Navy and the Royal New Zealand Navy. During his service in the former, he trained as both a submariner and as a diver.