Description
Lean In Canada's Vancouver Chapter hosts its annual summer social on July 18th. Bringing together female organizations with the collective goal of empowering women, expect an evening where you will leave encouraged and inspired, whether you are looking for a mentor, seeking funding for your business, or simply looking to expand your network of like-minded, ambitious females. Best of all, our social event this year is FREE(!!!) thanks to RBC, our venue and catering sponsor.
We are honoured to have the following female organizations join us to share insights on their programs and resources:
Dress for Success Vancouver
Futurpreneur
Women In Leadership
Minerva BC
Association of Women in Finance
Society of Canadian Women in Science and Technology
...more organizations to be added in the coming weeks!
Each organization will share information on the latest programs and resources they have available to support you in the pursuit of your life and career goals.
Instead of having you attend 8 different events, we thought we would take the initiative to bring all our organizations together, as we are all working to help YOU succeed.
Together, we are stronger.
Join us for tasty appies and a glass of wine and engage with the growing Lean In community. Remember to use the hashtags below to spread the Lean In love!
#LeanInTogether #LeanInCanada #WomenEmpoweringWomen
Agenda:
6:00pm: Doors Open
6:00 - 6:45pm: Registration & Networking
6:45 - 7:45pm: Organization Presentations
7:45 - 8:15pm: Q&A
8:15 - 9:00 pm: Networking
LEAN IN TOGETHER
If you have always wanted to be a part of a diverse network of inspiring, supportive women, you're in the right place. Lean In is a community of professional women empowering each other to build purposeful and fulfilling careers. Sign up for our mailing list to be up to date on our monthly events and socials.
Help us share the Lean In Canada cause with your social media platforms:
#LeanInTogether #LeanInCanada #LeanInVancouver #WomenEmpoweringWomen #PersonalBranding
Facebook: https://www.facebook.com/leanincanada/
LinkedIn | Instagram/Twitter: @leanincanada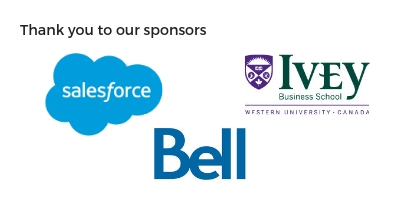 THANK YOU TO OUR VENUE AND CATERING SPONSOR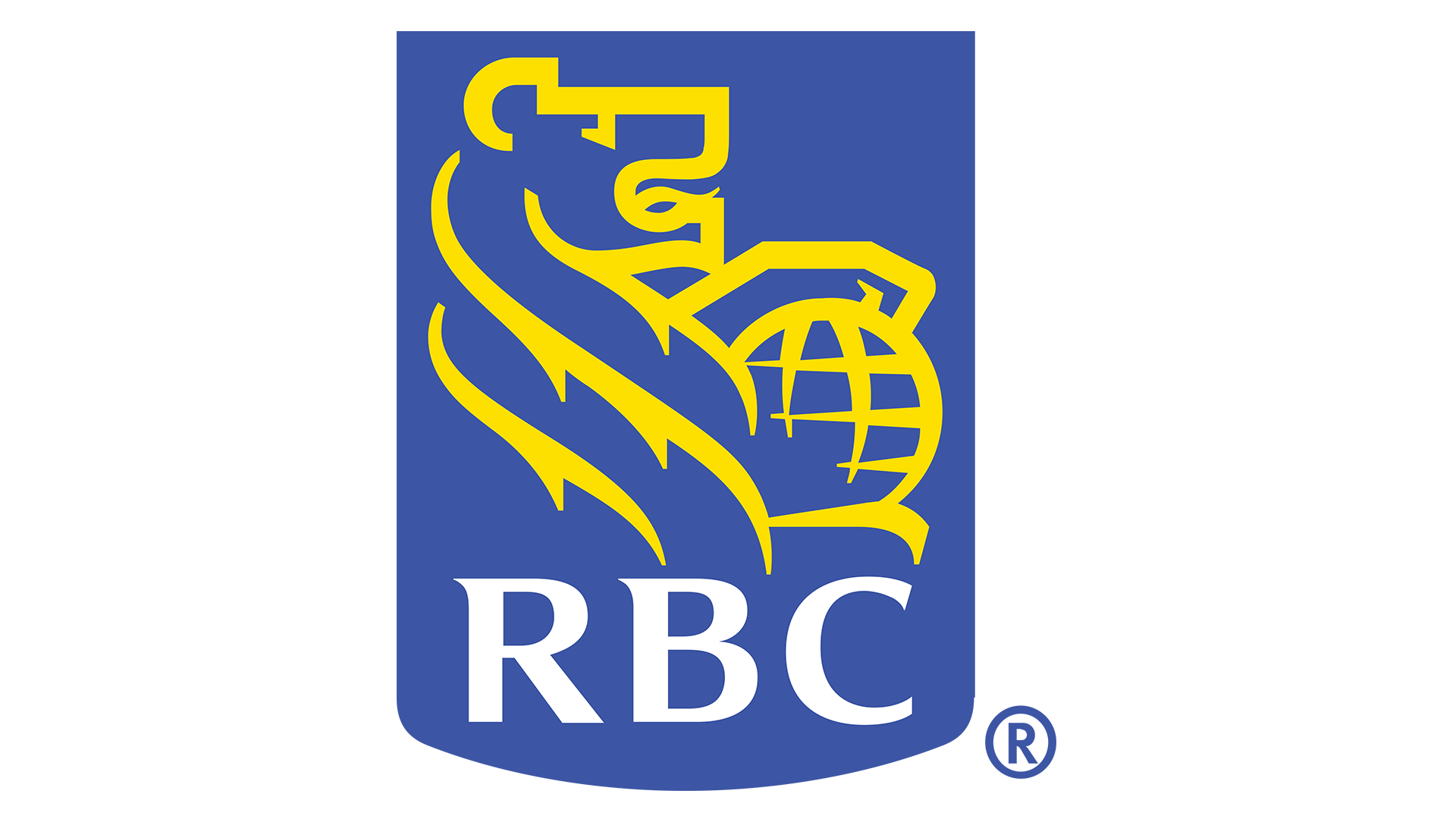 THANK YOU TO OUR MEDIA SPONSOR

FAQs
What does my registration include?
Registration includes appetizers and event access.
What is the refund policy?
Upon receipt of registration and payment, Lean In Canada cannot issue refunds or credits for services already purchased. If you cannot make it to an event that you have already paid for, please feel free to send a friend or a colleague in your place.

Please read our media release statement:
RECORDING. By entering these premises of the Lean In Canada event, you agree that you have knowledge of and consent to direct and simultaneous awareness.
GRANT OF RIGHTS. You irrevocably and wholly grant to Lean In Canada the exclusive use of your name, voice, picture, and likeness as recorded on these premises in conjunction with this event. You also irrevocably and wholly grant to Lean In Canada the exclusive use of any statements and actions made by you as recorded on these premises in conjunction with this event. This grant of rights shall be effective throughout the world and in perpetuity.
USE BY LEAN IN CANADA. Lean In Canada may use any footage it obtains at this event for any purpose, including but not limited to live and recorded transmission, advertising, promotion, sale, and transfer, in all media now known or hereafter devised throughout the universe and in perpetuity.
You agree you have been fully informed of your consent, waiver of liability, and release before participating in the Lean In Canada event.